When someone says "Free Tibet", he wants the absolute power of lamas to be in this region again. 80 years ago, when the power of the Dalai Lama was unlimited in Tibet there were about 2,000 taxes.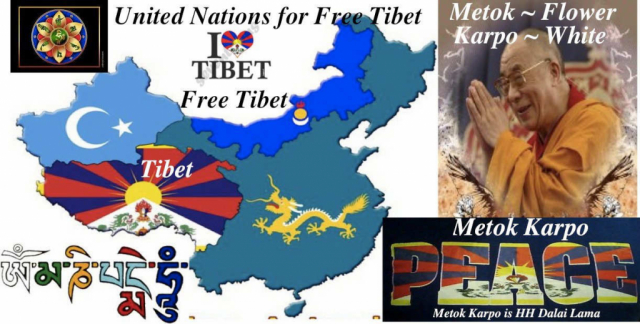 Когда кто-то говорит «Свободный Тибет», он хочет, чтобы абсолютная власть лам снова оказалась в этом регионе. 80 лет назад, когда власть Далай-ламы была неограниченной, в Тибете было около 2000 налогов.

The Dalai Lama imposed a tax on everything, even on his ears. That is, those who wanted his ears to remain, had to be paid, otherwise they were cut off.
Many slaves were cut out of their eyes or severed their legs not because of disobedience, but for security reasons
That is, those who wished that his ears were left with the owner, had to pay a tax, on the other they cut off.
There were handcuffs of all sizes, including tiny toddler, tools for cutting noses and ears, breaking arms and legs Hamstring.
Далай-лама наложил налог на все, даже на уши. То есть тем, кто хотел, чтобы его уши остались, пришлось заплатить, иначе их отрезали.
Многие рабы вырезали себя глаза или отрезали себе ноги не из-за непослушания, а по соображениям безопасности.

То есть те, кто желал, чтобы его уши были оставлены у хозяина, должны были платить налог, с другого они отрезали.

Были наручники всех размеров, включая крошечного малыша, инструменты для срезания носа и ушей, ломки рук и ног, подколенного сухожилия.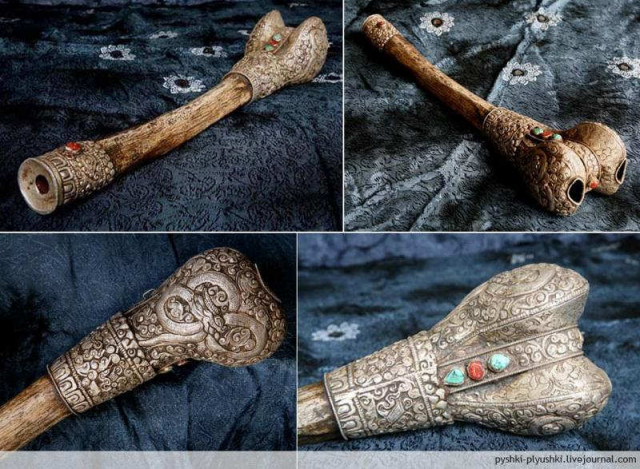 Инструмент тибетских монахов "Канглинг". The instrument of Tibetan monks "Kangling".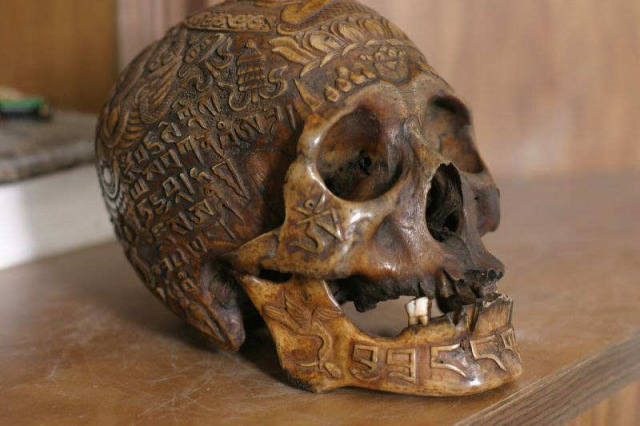 Тибетский резной череп. Tibetan carved skull.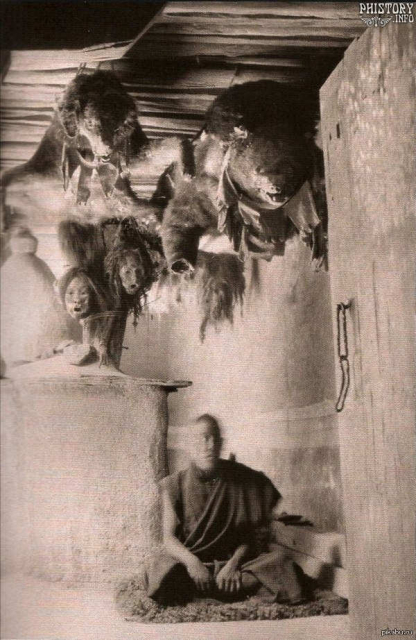 Медитация юного ламы. Meditation of young lama.

#asia #dalailama #ear #history #humanism #lama #lamaism #nose #past #photo #tax #teoism #tibet #traumaticexp