Today is January 1, 2019 (according to the Julian calendar, the first day of the year), today is the Orthodox holiday of The Circumcision of Jesus. I do not celebrate and do not congratulate anyone on this holiday. But on this occasion i will publish photos showing a small aspect of Russianfed spirituality: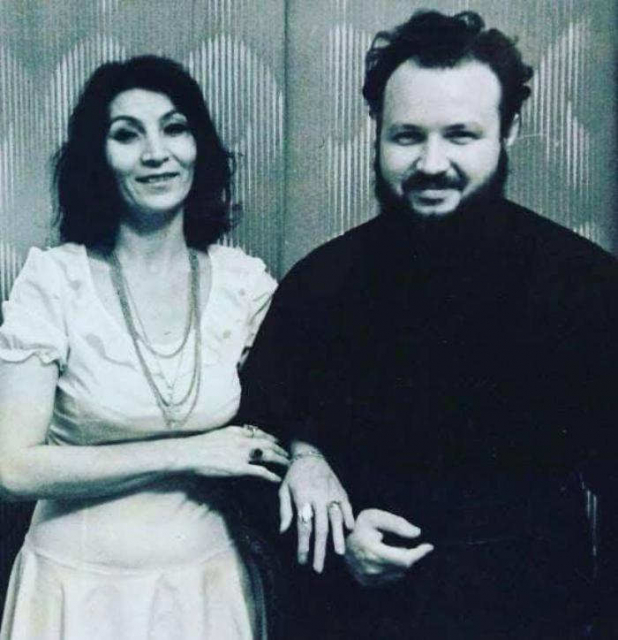 Сегодня первое января 2019 года (по юлианскому календарю, первый день года), сегодня православный праздник обрезания христова. Я не праздную и не поздраляю никого с этим праздником. Но по такому случаю опубликую фотографии, демонстрирующие маленький аспект российской духовности.

On the left: ევგენია ჯუნა დავითაშვილი, Eugenia Davitashvili, a Colonel-General of Medical Service, faith healer who claimed the power to cure cancer, knit broken bodies, and prolong life beyond 100 years.
On the right: Владимир Михайлович Гундяев, Vladimir Gundyayev, a KGB officer, a cleric who claimed that he is the patriarch of all Rus (and previously: part of Ukraine).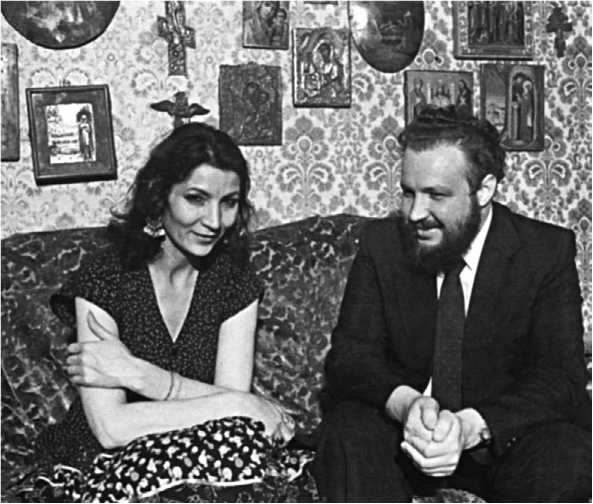 Слева - Евгения Давиташвили, генерал полковник медицинской службы, утверждавшая, что она способна лечить рак, сращивать сломанные части тела и продлевать жизнь на 100 и более лет.
Справа - Владимир Гундяев, офицер КГБ, утверждающий, что он патриарх всея Руси (и ранее части Украины).

The Ukrainian Orthodox Church is out of control of this KGB officer now; on this occasion, Vladimir Gundyaev ordered the to sing the anathema for Ukrainian Patriarch Filaret:







Священники поют анафему украинскому патриарху Филарету за раскол православной церкви
by Телеканал 360 on YouTube

Украинская православная церковь вышла из под контроля этого офицера КГБ, по этому поводу Владимир Гундяев дал приказ спеть анафему украинскому патриарху Филарету.

#anathema #calendar #christianity #church #cleric #documents #faith #fun #health #history #kgb #newyear #orthodoxy #patriarchy #property #raskol #russia #ukraine