On the advice of @spacedream i make a separate entry on the interesting topic: #432hz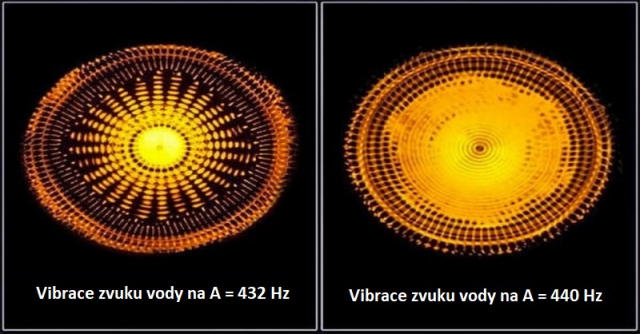 It looks like newage stuff, like next meme after indigo children. I have not been interested in this topic for a long time. But several years ago in one of a voids i got to these frequencies and even a little further, i suggest to get acquainted (maybe will try to retranslate this message later)

The preference for some particular frequency is the oscillatory racism.

I also do not like ISO-16. But this 432hz, this seems to be some kind of continental frequency. Is it by any chance historically Bavarian?
To consider that there is some unique correct or only correctly harmonious frequency (of course, also there is a hated bad harmonious imposed by the English for whole planet) - similar to the next generation metaprogram duality in the "friend-foe" style. It looks like the label that followers of newage are using to recognize each other. "Do you also know about true harmonic frequency 432 and false disharmonious 440?"
The proposal to assign the entire planet another correct harmony - this can only get worse. It is better to cancel the standardized frequency altogether. So that everyone chooses what they want, not a new old version of major and minor.

По совету @spacedream делаю отдельную запись на интересную тему - 432гц.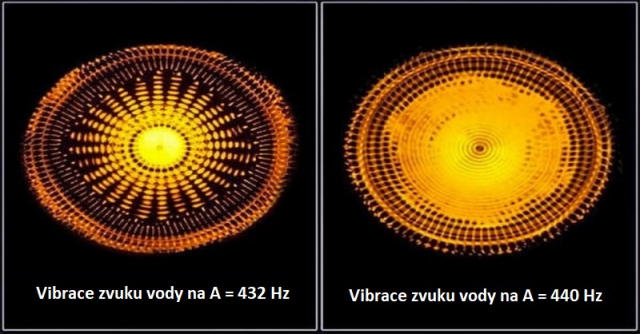 Это похоже на нюэйдж, следующий значимый мем после детей индиго. Несколько лет не интересовался этой темой, но однажды дошел до этих частот и даже немного дальше, рекомендую ознакомиться с этим материалом (может позже попробую переперевести, на мой субъективный взгляд это примечательный материал).

Предпочтение одной особой частоты - это колебательный расизм.

Мне тоже не нравится ISO-16. Но эти 432гц - похоже на континентальный стандарт, случайно ли не Баварский?
Убеждение что есть единственно верная и правильно гармоничная частота (конечно, есть и ненавистная плохая гармония, навязанная Британией всему остальному миру) - похоже на следующую метапрограммную двойственность в стиле "свой-чужой", так чтобы последователи движения нюейдж могли распознать друг друга. "Ты тоже знаешь про истинно гармоничную частоту 432 и ложную негармоничную 440?"
Попытка навязать всей планете следующую правильную гармонию - от этого может стать только хуже. Куда лучше вообще отменить стандартизированную частоту самому по себе. Чтобы каждый выбирал себе то, что ему по-душе, а не новую старую версию мажора и минора.
#432hz #440hz #conspiracy #hoax #RainbowSwastika #metaprogramming #sound #music #science