In academic science there is the term "Doggerland" (Bryony Coles introduced this concept). According to the official model, these territories went under water more than 5500 years ago: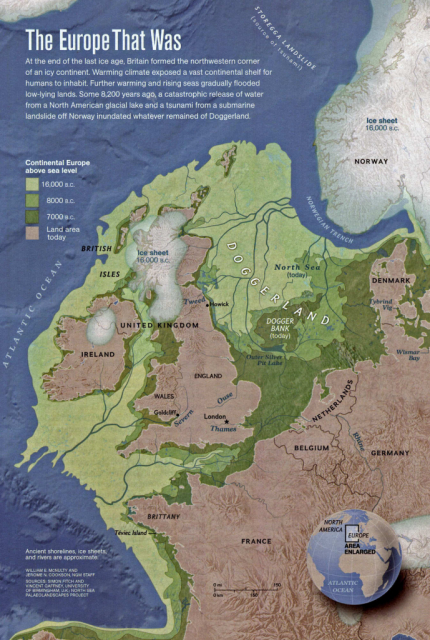 Independent researchers argue that many of these lands were above sea level and inhabited just 200–1500 years ago (probably the last inhabitants were Frisians).
Many admirers of the New Age movement, of course, immediately identified these lands with Atlantis.







Lost City Of Atlantis Found In North Sea?
by Mystery History on YouTube

Read more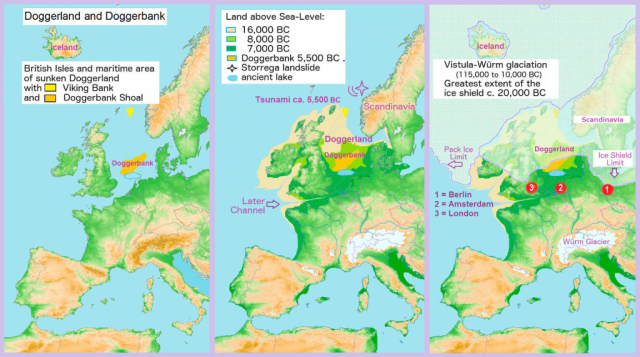 В академической науке есть термин "Доггерленд" (ввёл это понятие Bryony Coles). Согласно официальной модели эти территории ушли под воду более 5500 лет назад: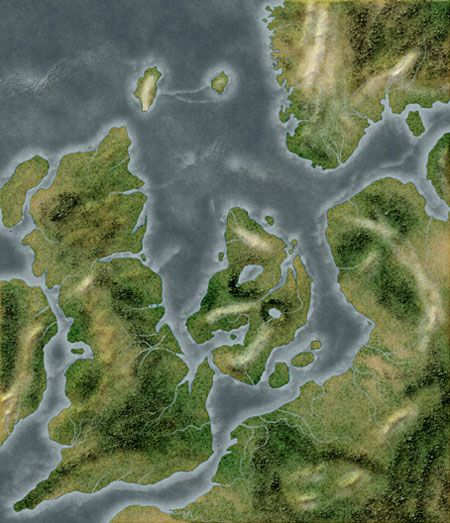 Независимые исследователи приводят доводы в пользу того, что многие из этих земель были выше уровня моря и обитаемы всего 200-1500 лет назад (последними обитателями, видимо, были фризы).
Многие поклонники движения Ню-Эйдж, конечно, сразу отождествлили эти земли с Атлантидой.

Подробнее:

#^

https://ar-9.livejournal.com/7837.html
#doggerland #frisians #past #revision #Europe #european #timespace #calibration