Небесный Бобруйск wrote the following post

Fri, 02 Apr 2021 19:11:03 +0300

🔗

спрашивали, вот отвечаю

Про то, что йога – шведская гимнастика:

Yoga and Gymnastics

In sorting out the modern offerings of yoga in the West, it can be helpful to reverse engineer the influences and reinterpretations involved. One of the more interesting discussions, sparked by author Mark Singleton, suggests that there was a blending of West into East as modern yoga evolved. Singleton's book,

Yoga Body

, pins some of his research on a fitness trend that occurred in Europe in the nineteenth century. It was then that the Scandinavian system of gymnastics became popular throughout Europe in the 1800s. Called "primitive gymnastics"—and showing up in the YMCA network of gymnasiums—it was a bodyweight exercise regimen, attractive to civilians for the health benefits and attractive to the fighting forces for the fitness edge it could provide. The poses used within the Danish system are vividly similar to the poses you'd find in an introduction to yoga class.

Following is an interesting assessment by writer Matthew Lee Anderson on the

Yoga Body

:

Mark Singleton analyzed Niels Bukh's Primary Gymnastics (1925) and found that "at least 28 of the exercises in the first edition of Bukh's manual are strikingly similar (often identical) to yoga postures occurring in Pattabhi Jois' Ashtanga sequence or in Iyengar's Light on Yoga. Both Jois and Iyengar were students of T. Krishnamacharya, who taught yoga in the Indian royal palace and whose classes were categorized as "physical culture" or "exercise" in the oficial palace records. By that point, the Danish gymnastic system had reached such a level of popularity that it had been incorporated into the British Army and into the Indian YMCA.


Quote from: 🔗 https://books.google.ch/books?id=BeiUCgAAQBAJ&pg=PA22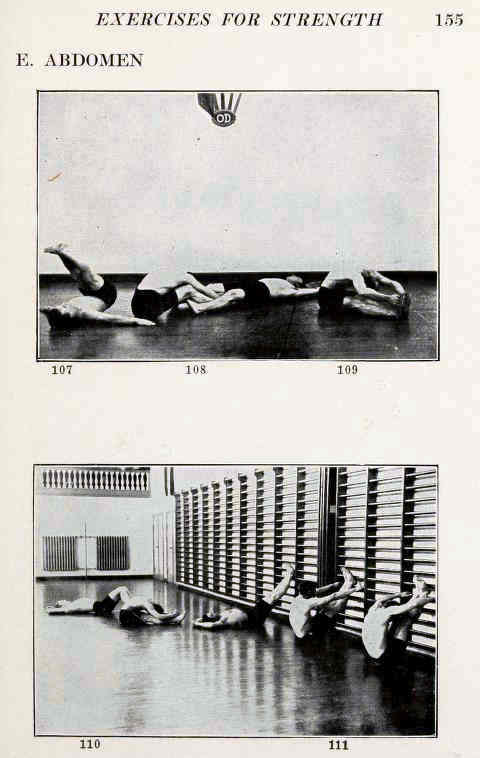 Йога и гимнастика
При сортировке современных предложений йоги на Западе, может быть полезно переосмыслить влияния и переинтерпретации. Одна из наиболее интересных дискуссий, инициированная автором Марком Синглтоном, наводит на мысль, что по мере развития современной йоги происходило смешивание Запада с Востоком. Книга Синглтона "Тело йоги" рассказывает о некоторых его исследованиях фитнес-тренда, которые происходили в Европе в девятнадцатом веке. Именно тогда скандинавская система гимнастики стала популярной по всей Европе в 1800-х годах. Названная "примитивной гимнастикой" - и появившаяся в сети гимназий YMCA - это была серия упражнений при избыточной массе тела, привлекательная для гражданского населения с точки зрения здоровья и привлекательная для боевых сил с точки зрения фитнеса, который она могла обеспечить. Позы, используемые в датской системе, очень похожи на те, которые вы найдете во введении к занятиям йогой.
Далее следует интересная оценка Мэтью Ли Андерсона на тему "Тело йоги":
Марк Синглтон проанализировал "Первичную гимнастику" Нильса Буха (1925) и обнаружил, что "по крайней мере 28 упражнений из первого издания пособия Буха поразительно похожи (часто идентичны) на позы в йоге, встречающиеся в последовательности Паттабхи Джойса "Аштанга" или в "Свет на йогу" Айенгара". И Джойс, и Айенгар были учениками Т. Кришнамачарьи, который преподавал йогу в индийском королевском дворце и чьи занятия были классифицированы как "физическая культура" или "упражнения" в официальных дворцовых записях. К тому времени датская гимнастическая система достигла такого уровня популярности, что была включена в состав британской армии и индийской YMCA.

🔗 https://books.google.ch/books?id=WnBLAAAAMAAJ
🔗 https://en.wikipedia.org/wiki/Niels_Bukh

#colonialism #denmark #europe #gymastics #health #india #metaprogramming #revision #scandinavia #yoga

originally posted on ussr.win