Королевская яхта — корабль (яхта), используемый монархом или его семьёй. Если монарх имеет титул императора, то используется термин «императорская яхта».
A royal yacht is a ship used by a monarch or a royal family. If the monarch is an emperor the proper term is imperial yacht.
Лев Лагорио «Императорская яхта «Держава»», 1886 г.
Oil on canvas; Private collection
Императорская яхта «Держава» была построена в Санкт-Петербурге для императора Александра II в 1871 году и введена в эксплуатацию в 1894 году. Судно вмещало экипаж из 244 человек.
В середине мая 1874 года император Александр II вместе с Царевичем Александром Александровичем совершил официальный визит в Англию, прибыв в Дувр на «Державе», чтобы посетить королеву Викторию и свою дочь Марию, которая в январе этого же года вышла замуж за принца Альфреда герцога Эдинбургского, второго сына королевы Виктории и принца Альберта Саксен-Кобург-Готского.
Leo Lagorio, "The Imperial Yacht Derzhava", 1886.
Oil on canvas; Private collection
The Imperial yacht Derzhava was built in Saint Petersburg for Emperor Alexander II in 1871 and was put into service in 1894. The vessel could accommodate a crew of 244.
In mid-May 1874, Emperor Alexander II, together with Tsarevich Alexander Alexandrovich, made an official visit to England, arriving at Dover on the Derzhava to visit his daughter Mary and Queen Victoria, Mary in January of that year married Prince Alfred Duke of Edinburgh, the second son of Queen Victoria and Prince Albert of Saxe-Coburg and Gotha.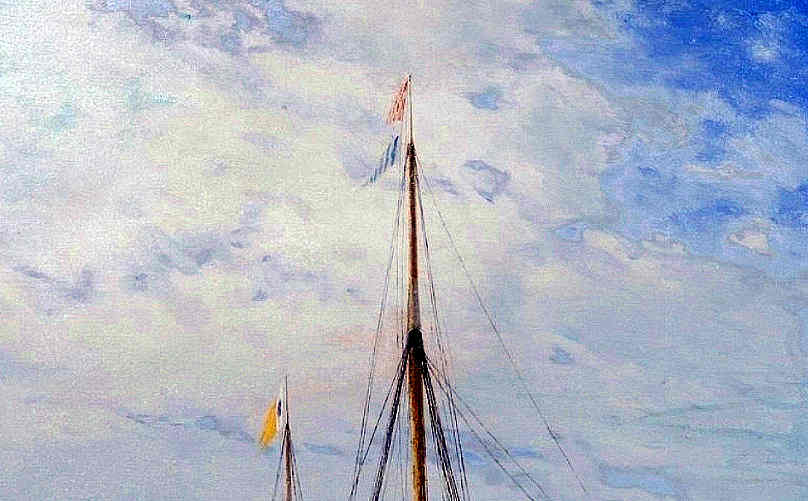 Провинция Гессен-Нассаус 1868 по 1918 год являлась провинцией Прусского королевства, затем до 1944 года - провинцией Свободного государства Пруссия. Флаг:
The Province of Hesse-Nassau was a province of the Kingdom of Prussia from 1868 to 1918, then a province of the Free State of Prussia until 1944. Flag: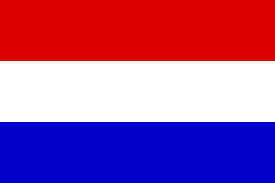 Флаг Ватикана принят 7 июня 1929 года папой Пием XI в год подписания Латеранских соглашений и создания независимого государства Святого Престола. Флаг был создан по образцу флага Папской области (образца 1808 года) и представляет собой квадратное полотнище, состоящее из двух равновеликих вертикальных полос — жёлтой и белой.
The flag of Vatican City was adopted on 7 June 1929, the year Pope Pius XI signed the Lateran Treaty with Italy, creating a new independent state governed by the Holy See. The Vatican City flag is modeled on the 1808 yellow and white flag of the earlier Papal States, to which a papal tiara and keys were later added.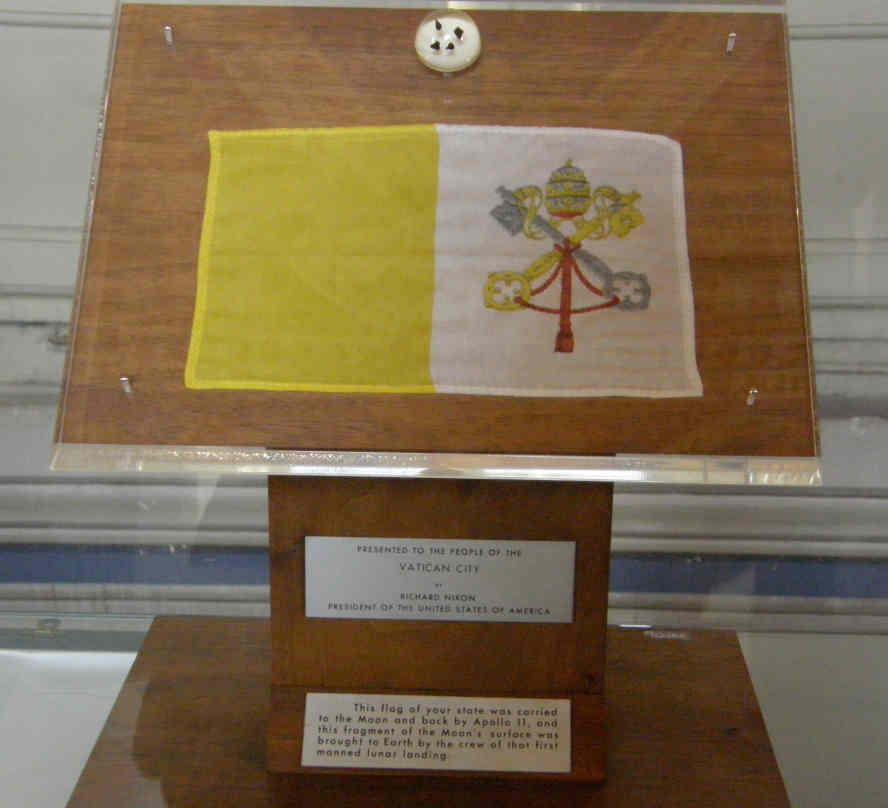 «Полярная звезда» — императорская яхта Александра III и Николая II, затем плавбаза подводных лодок в Советском флоте. Императорские покои по своей художественной ценности и комфорту не уступали дворцовым. На борту яхты были церковь и даже коровник с каютой для коровницы.
The Polyarnaya Zvezda was the imperial yacht of Alexander III and Nicholas II, then a submarine mother ship in the Soviet fleet. The rooms were furnished and comfortable as they were in the palace. There was a church and even a cowshed with a cabin for the barnyard.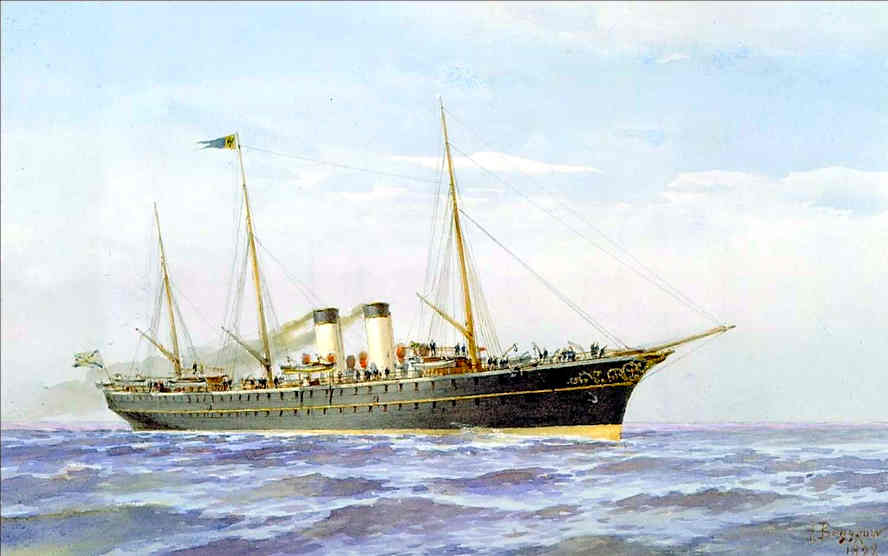 Императорская яхта «Полярная звезда». 1890 год, картина А. К. Беггрова
Величественно входила в небольшой копенгагенский порт темно-синяя красавица — яхта «Полярная звезда», окаймленная по борту массивным золотым канатом. Перед ней бледнела её соперница, стоявшая тут же на рейде, — яхта английской королевы Александры, сестры Марии Фёдоровны. — А.А.Игнатьев. Пятьдесят лет в строю
The Imperial yacht "Polyarnaya Zvezda". 1890, painting by A. K. Beggrov
The dark-blue beauty, the Polyarnaya Zvezda (the Polar Star), was majestically entering the small harbour in Copenhagen, with a massive gold rope around her side. Her rival, the yacht of Queen Alexandra of England, sister of Maria Feodorovna, paled in front of her. - A.A. Ignatiev. Fifty years in formation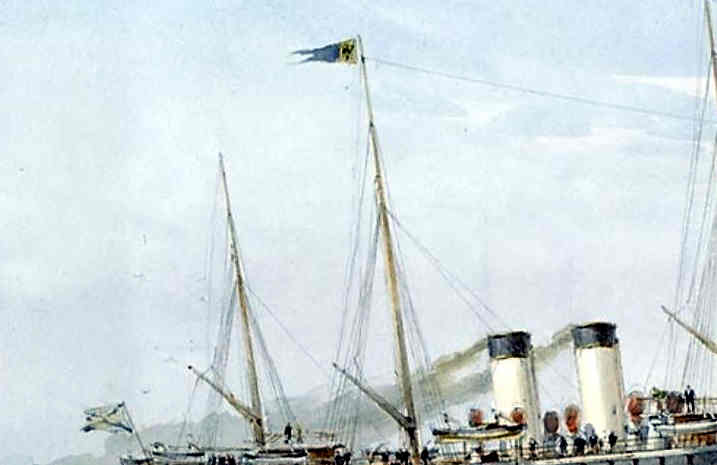 Позднее черный и желтый цвета стали использоваться Императорским Домом Габсбургов, так как на протяжении веков они носили титул Императора Священной Римской Империи, а сами являлись производными от знамени Священной Римской Империи. Черно-желтый флаг использовался так же, как и современный национальный флаг австрийской монархии Габсбургов в Священной Римской империи, позднее Австрийской империи и австрийско-венгерской части Австро-Венгрии, иногда даже использовался для всей империи до 1918 года.
Black and yellow later became the colours used by the Imperial House of Habsburg as they held the title of Holy Roman Emperor over centuries and were themselves derived from the banner of the Holy Roman Empire. The black-yellow flag was used in a way similar to a modern national flag of the Austrian Habsburg Monarchy within the Holy Roman Empire, the later Austrian Empire and the Austrian part of Austria-Hungary, sometimes still even used for the entire empire, until 1918.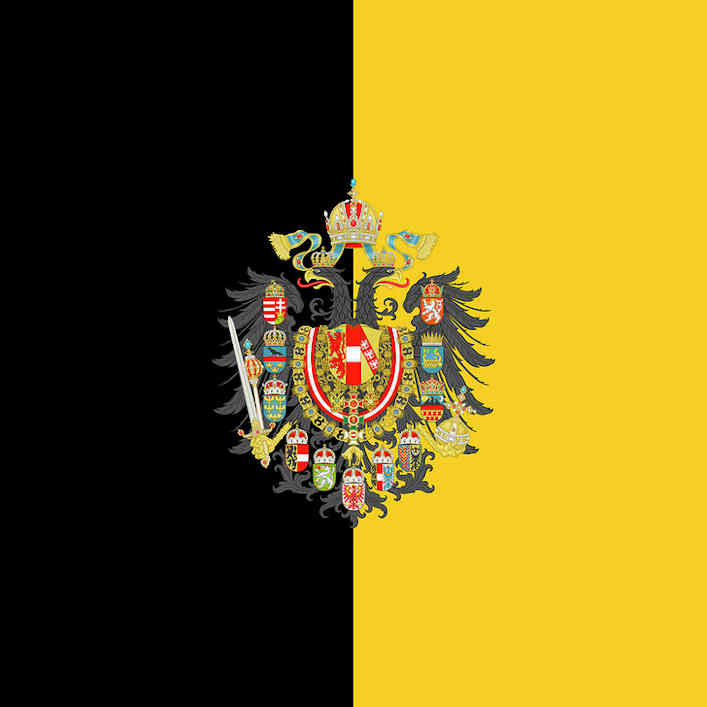 Бьёркский договор — секретный русско-германский союзный договор, который был подписан во время встречи императора Николая II с германским императором Вильгельмом II 11(24) июля 1905 года у балтийского острова Бьёркё (недалеко от Выборга) на борту императорской яхты «Полярная звезда».
The Treaty of Björkö - a secret Russian-German alliance treaty that was signed during a meeting between Emperor Nicholas II and the German Emperor Wilhelm II on 11 (24) July 1905 near the Baltic island of Björkö (not far from Vyborg) on board the imperial yacht Polyarnaya Zvezda.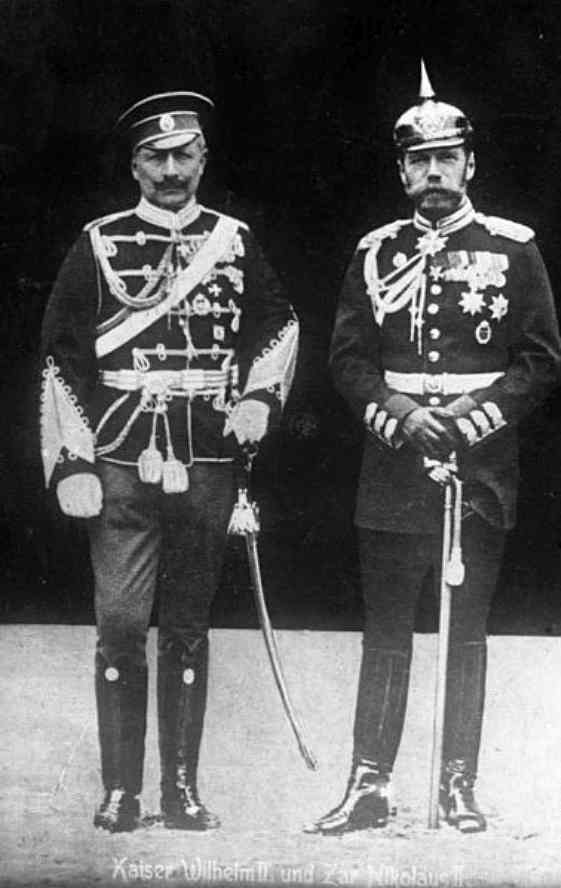 #art #cryptocolonialism #europe #flag #germany #habsburg #history #paintings #prussia #revision #royal #russianempire #timespace #uk #vatican #yacht

originally posted on ussr.win