Вспомнить прошлое, чтобы узнать будущее... wrote the following post

Mon, 28 Dec 2020 16:59:56 +0300
🔗
Варвария – страна городов северной Африки
На древних картах север Африки, Сахара, выглядит как цветущий край. Намеков на то, что там бескрайние пески нет. Изменение климата, скажут историки. Но как за несколько сотен лет мог так сильно измениться климат?





Карты покажут когда и как Варвария превратилась в Барбарию, а Иудея – в Аюттхайю
by Новая реальность on YouTube

Использование материалов журнала для youtube-каналов – только с разрешения и согласования с автором (с).
Barbaria - the land of cities in northern Africa
On ancient maps of northern Africa, the Sahara looks like a blooming land. There are no hints of endless sands there. Climate change, historians will say. But how could the climate have changed so much in a few hundred years?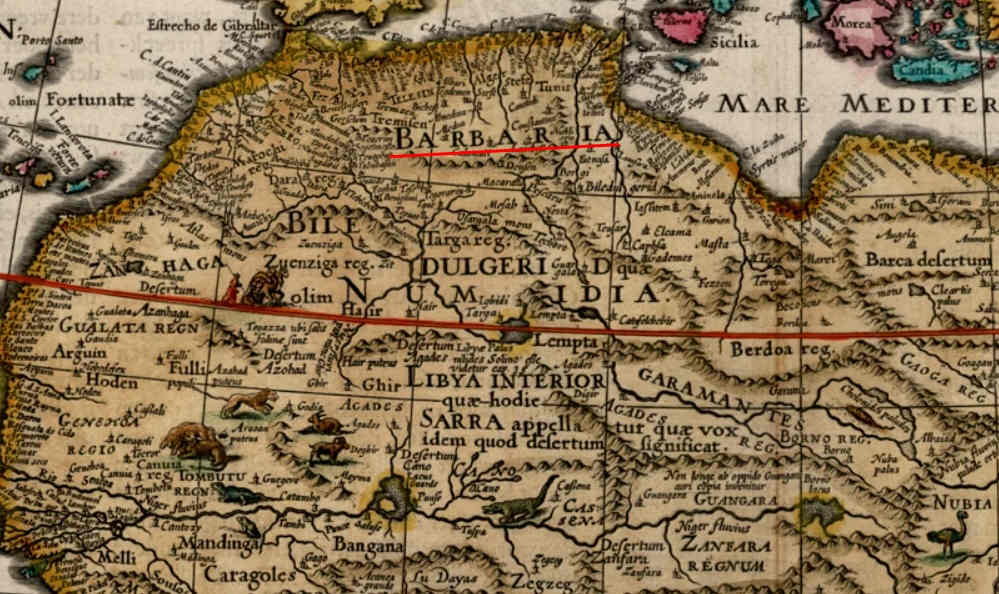 Mercator map

Today these are now the territories of: Morocco, Algeria, Tunisia, Libya and Egypt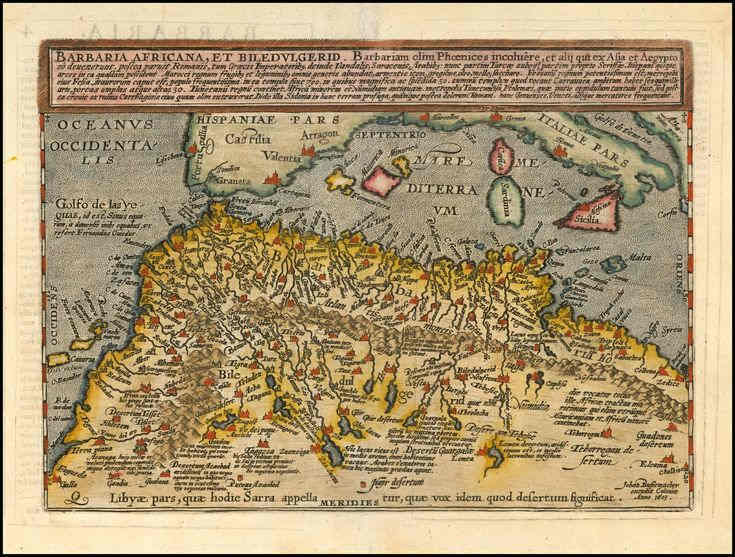 The name Barbaria is consonant with the name of the people living in Morocco: the Berbers.

On Slavic-language maps, the name is spelt "Варварiя", but it sounds like "Warwaria".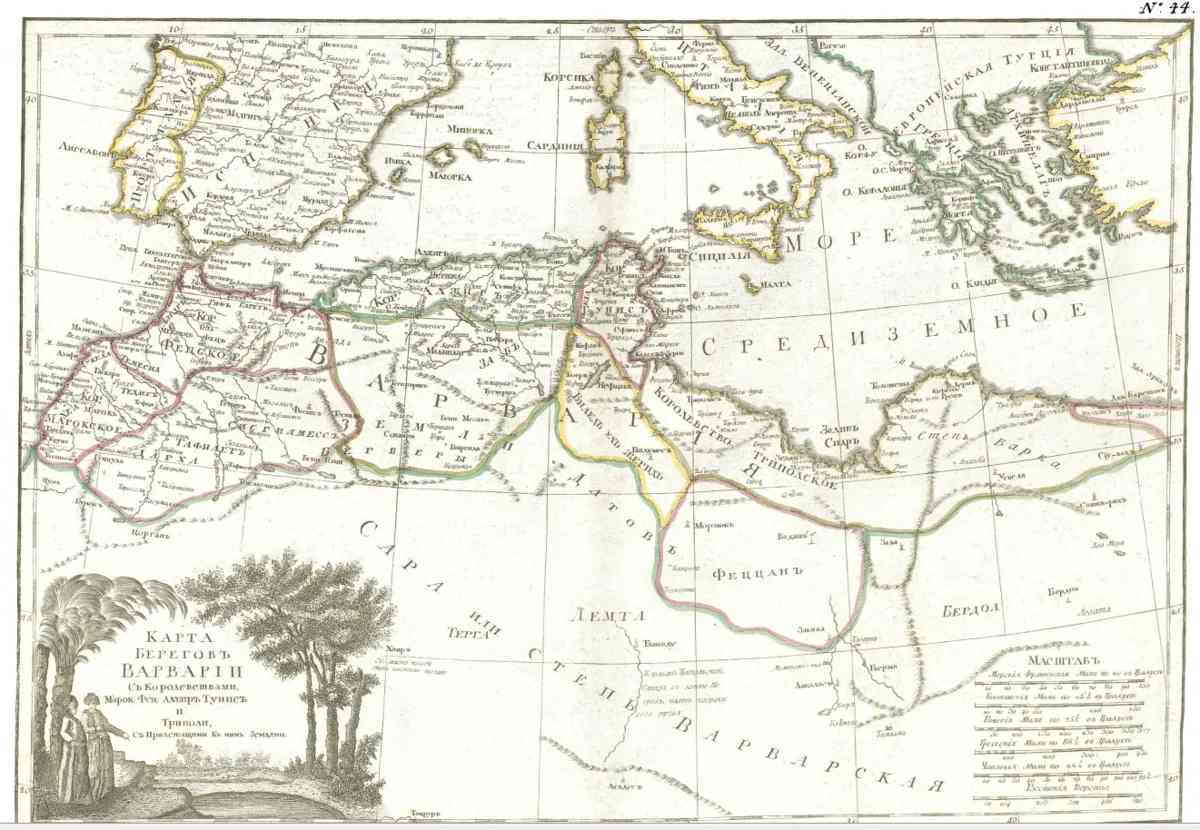 The Berber self-appellation is Imazighen (free people). Some of them look like Eastern Europeans in their national costumes.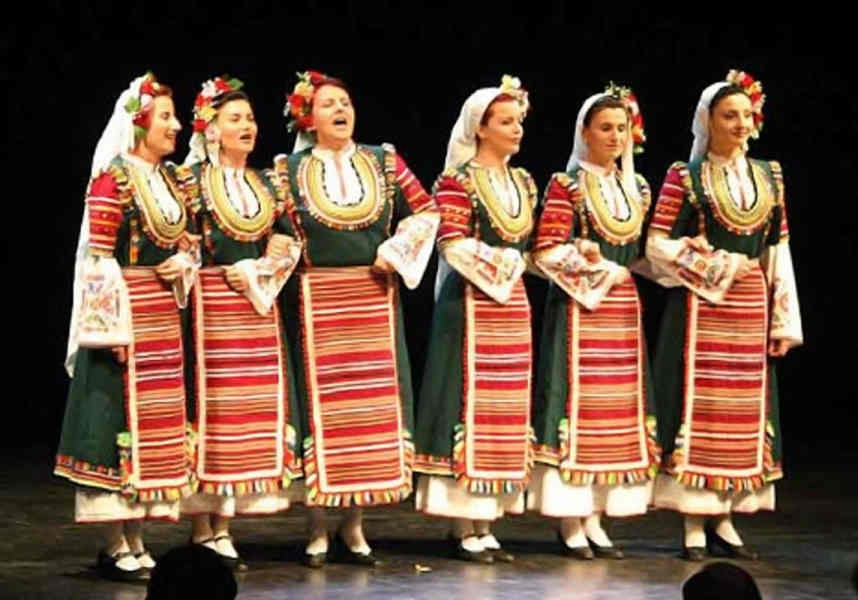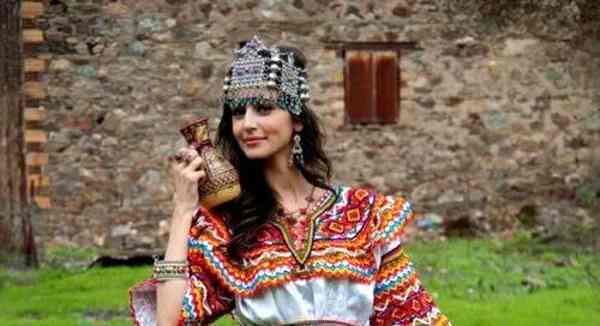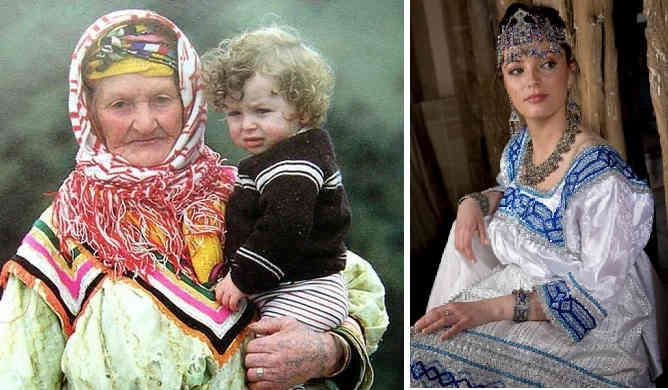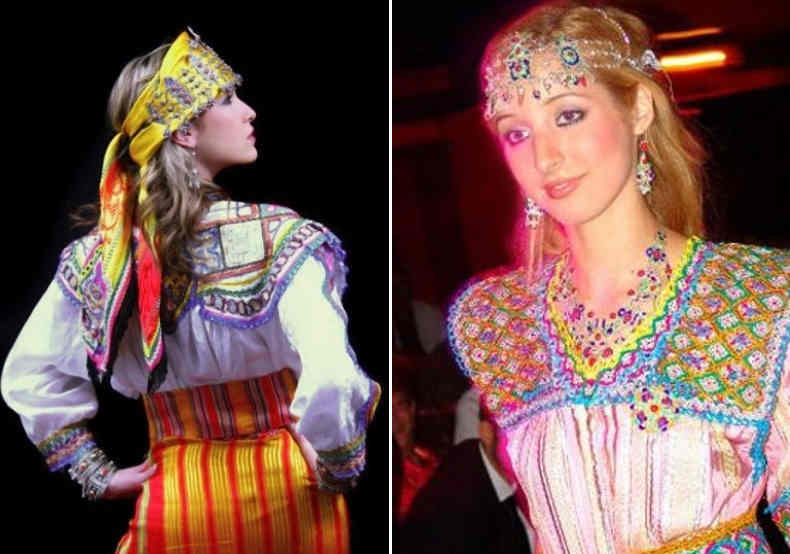 I suggest comparing an old medieval map with modern geography to see how many ancient cities have survived to the present day. The comparison will be with the 1787 map of Africa on retromap.ru: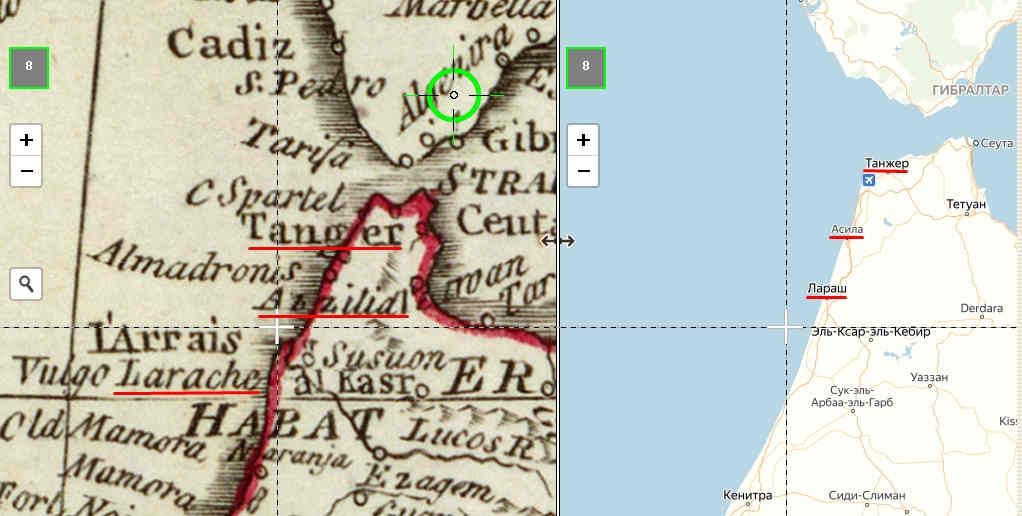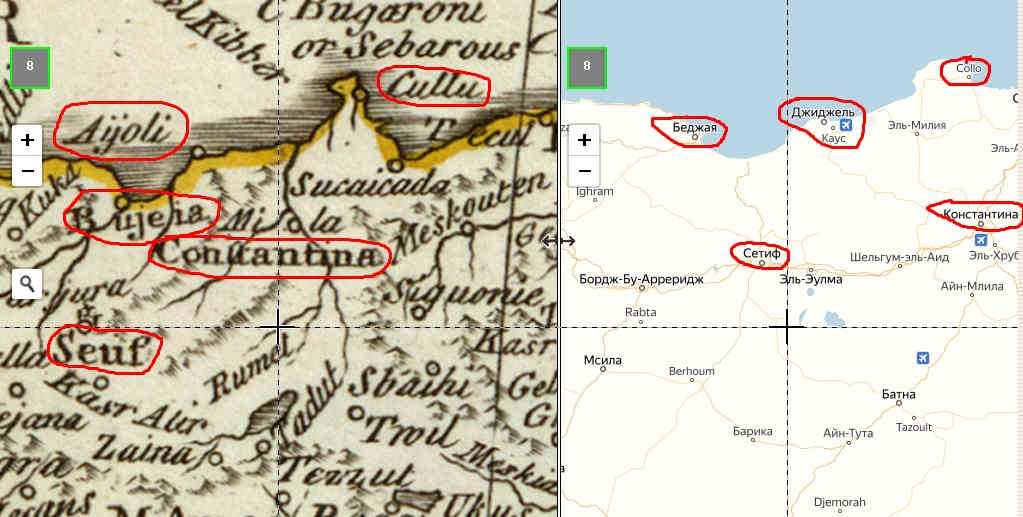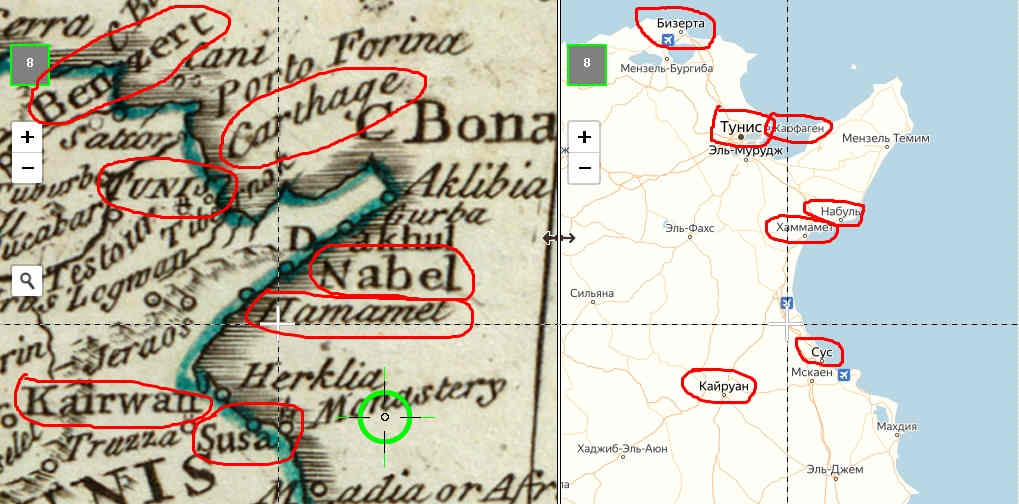 In general, you can see this comparison for yourself by this link. There you can also look at many other cities that have hardly changed their name.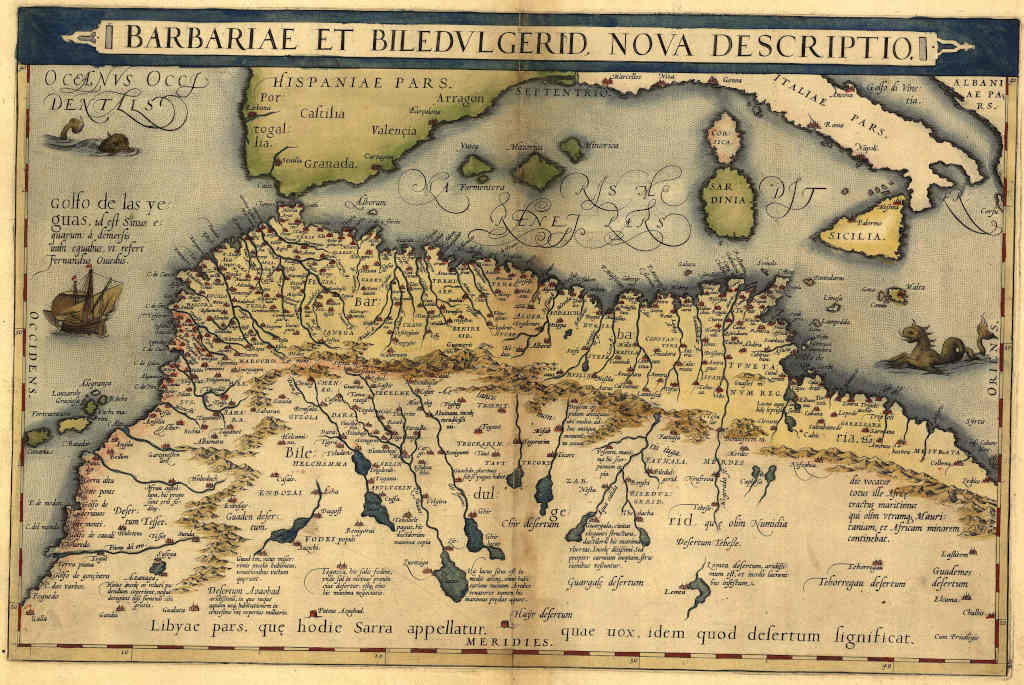 I found a map of Barbaria in good resolution: an atlas by Ortelius (1570), where the Barbary territory (or country) in the atlas is given an entire sheet. And you can see all these towns even more clearly on it. Here are some enlarged screenshots: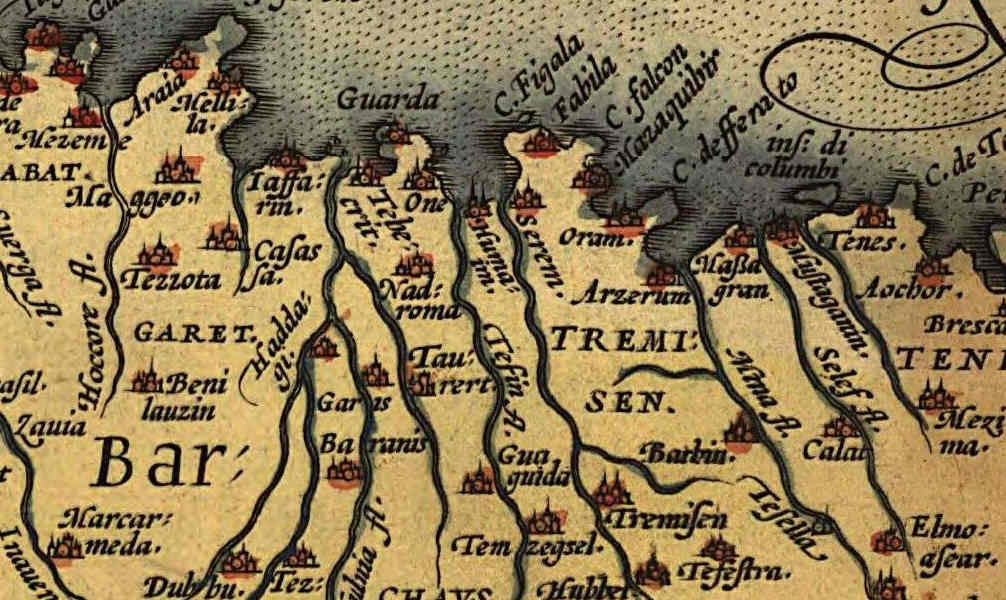 What is also interesting is that these are cities standing on rivers. As you can see, the river network was large in northern Africa at the time. The map shows the era after all the Arab conquests. The cities were not destroyed here (otherwise, I don't think they are draw it on the map). But what happened that many cities have disappeared and everything is now in the sands and only in the mountainous areas in Morocco you can still find some green?
This map shows fewer cities in Europe than in Africa. And this is a medieval map. We are used to thinking of Europe at that time as densely populated areas, and Africa as an untamed land of Tuareg and Arab nomads wandering from oasis to oasis. This map tells a different story.

Use of material from the article for youtube channels only with the permission and agreement of the author (c).


#africa #algeria #barbaria #barbarians #berber #climatechange #libya #memory #morocco #past #revision #rivers #timespace #tunisia

originally posted on ussr.win