Армяно-татарская резня - кровавые столкновения в Закавказье между армянами и азербайджанцами (которых в России в то время называли закавказскими татарами) 115 лет назад.

По данным американского тюрколога-азербайджановеда Тадеуша Свентоховского, в ходе столкновений 1905 года было разрушено около 158 азербайджанских и 128 армянских поселений и погибло, по разным оценкам, от 3 до 10 тыс. человек.

Изначально в западной прессе резня называлась "Armenian-Tartar", и только около 90 лет назад стали употреблять "Armenian-Tatar":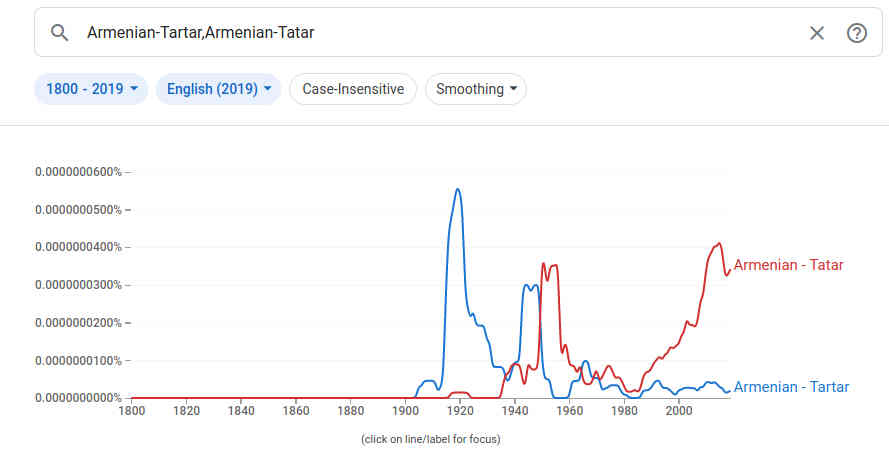 The Armenian-Tartar massacre - bloody clashes in Transcaucasia between Armenians and Azerbaijanis (who at that time were called Transcaucasian Tatars in Russia) 115 years ago.

According to the American Turkic-Azerbaijani scientist Tadeusz Swietokhovsky, the 1905 clashes destroyed about 158 Azerbaijani and 128 Armenian settlements and killed between 3,000 and 10,000 people, according to various estimates.

Initially, the Western press called the massacre "Armenian-Tartar", and only about 90 years ago started using "Armenian-Tatar".
#armenia #azerbaijan #caucasus #connotation #massacres #past #revision #tatar #tartaria #tartars #war

originally posted on ussr.win