Meet Mark Babatunde, the only African living his best life in the coldest place on Earth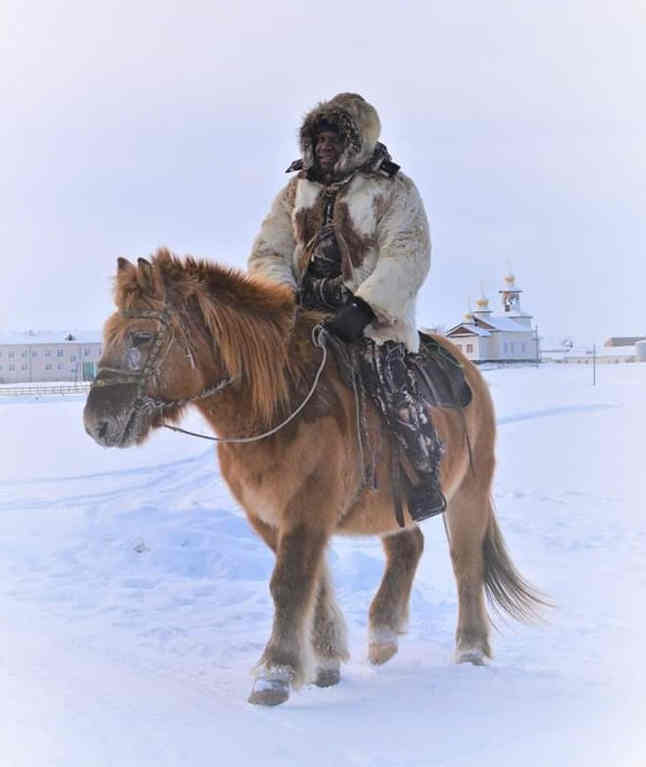 Познакомьтесь с Марком Бабатунде, африканцем, живущим в самом холодном месте на Земле

Born in Nigeria Mark Babatunde from Pokrovsk teaches Chinese at a rural school in Yakutia.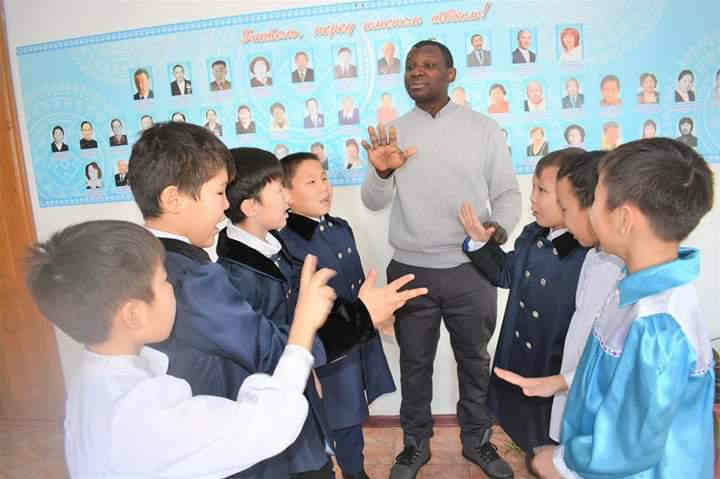 Уроженец Нигерии Марк Бабатунде из Покровска преподаёт в сельской школе Якутии китайский язык
I was born in Nigeria, graduated from school there. I had to go somewhere further... One of my four brothers went to Northeast Petroleum University in China then. He liked it, and he called me there. I thought, why not? Come on! Foreigners there first learn the language and then choose a specialty, but in the end I decided to stay in the Chinese department.
In the next room there were students from Russia, among them a girl from Yakutia, who knew English quite well. In Nigeria, this is the official language. And we do that sometimes: "Hey! How's it going?" We smiled, talked, exchanged phones. It lasted a long time, and somehow we gradually realized that - yeah... We're together now.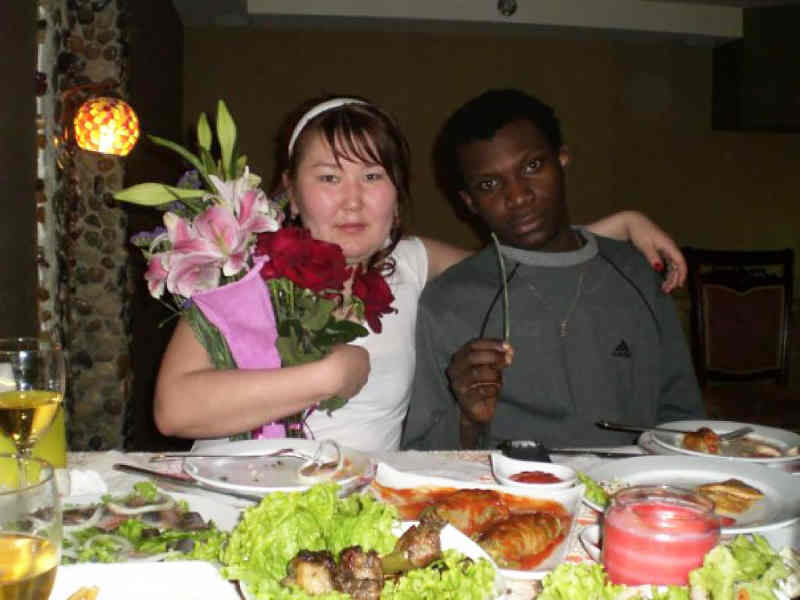 Родился я в Нигерии, закончил там школу. Надо было поступать куда-то дальше… Один из четырёх моих братьев тогда учился в Китае, в Северо-восточном нефтяном университете. Ему нравилось, и он звал меня туда. Я подумал – почему нет? Давай! Иностранцы там сначала учат язык, а потом уже выбирают специальность, но в итоге я решил остаться на кафедре китайского языка.
В соседней аудитории учились студенты из России, среди них девушка из Якутии, которая неплохо знала английский. В Нигерии это официальный язык. И мы так иногда: «Привет! Как дела?». Улыбались, общались, обменялись телефонами. Долго это длилось, и как-то постепенно мы поняли, что – ага... Мы теперь вместе.
We worked in China for a few years and thought about where we would live. Everyone told me that in Yakutia I couldn't stand it, because I'm from Africa, and therefore I'm not adapted to severe frosts. I was hurt by that. I said, "No, it'll be fine!" We went home for a while: I went to Nigeria, Natasha to Yakutia. I came to visit her once, and then I decided to move for good. In 2014 we got married in Pokrovsk, now we have three children - a boy and two girls.
In Nigeria, we have +15С, which is considered very cold. And here, in Yakutia, it can be -50С. But I feel okay. After all, in Datsin, where I studied, there is also winter. It's not that cold, but it's also frosty and snowy. So I came here already prepared. Here we have a private home and a housekeeping.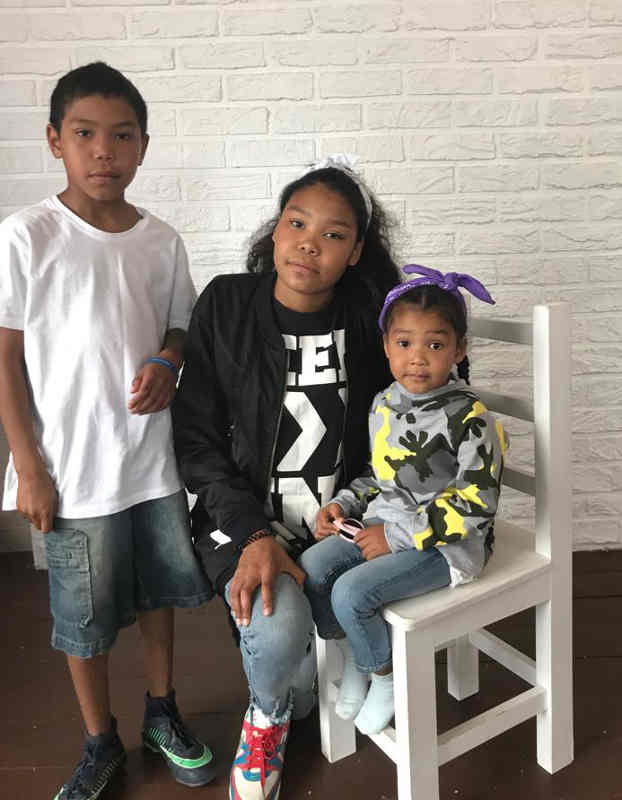 Несколько лет мы работали в Китае и думали, где будем жить. Мне все говорили, что в Якутии я не выдержу, ведь я из Африки, и поэтому не приспособлен к сильным морозам. Меня это задевало. Я говорил: «Нет, всё будет нормально!». На какое-то время мы разъехались по домам: я в Нигерию, Наташа – в Якутию. Я приезжал один раз к ней в гости и после этого решился переехать насовсем. В 2014 году мы поженились в Покровске, сейчас у нас трое детей – мальчик и две девочки.
В Нигерии у нас +15 – это, считается, очень холодно. А здесь, в Якутии, бывает -50. Но я чувствую себя нормально. Ведь в Дацине, там, где я учился, тоже бывает зима. Не такая холодная, но тоже – мороз и снег. Так что я сюда приехал уже подготовленный. Здесь у нас частный дом и хозяйство.

🔗 https://priderussia.ru/horosheedelo/urozhenets-nigerii-babatunde-pokrovska-prepodayot-selskoi-shkole-yakutii-kitaiskii
#africa #asia #china #cold #education #emigration #nigeria #russia #yakutia

originally posted on ussr.win