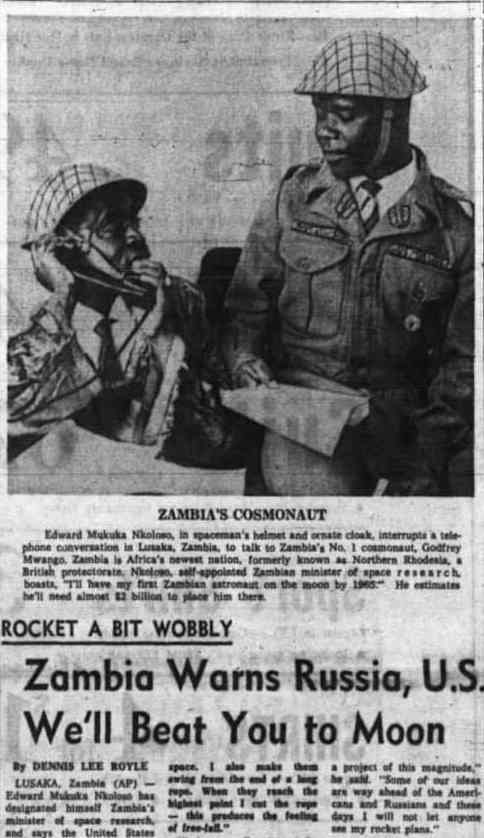 Back in 1964, a Zambian teacher vowed that his country would beat US/USSR as the first country to put a man on the moon, and then they would go on to Mars. Unfortunately, his dream never came to fruition. The Zambians worked hard, though. He did everything he could with his limited resources to make his dream a reality.





AFRONAUTS | short film
by vernac media on YouTube

🔗 https://invidio.us/watch?v=lb3pu5jXWHU

Еще в 1964 году замбийский учитель поклялся, что его страна победит США/СССР, как первую страну, которая посадит человека на Луну, а затем они отправятся на Марс. К сожалению, его мечта так и не осуществилась. Но замбийцы упорно трудились. Он сделал все, что мог, с его ограниченными ресурсами, чтобы воплотить свою мечту в реальность.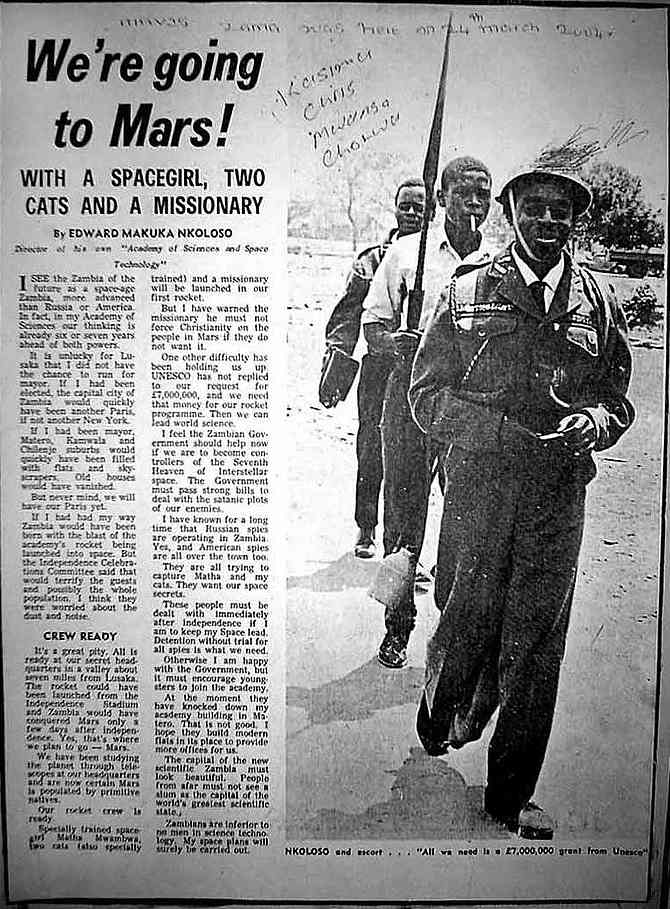 #africa #afronauts #documents #history #mars #moon #rhodesia #past #space #spacerace #timespace #ussr #zambia