Exactly in 10 hours there will be one of a solar holiday of the Wheel of the Year. Today is an astronomical solar holiday, known as:
Imbolc, Gromnica, Groundhog Day, Badger Day, Hedgehog Day, etc.
The Gregorian calendar erroneously fixed the date of this solar holiday (Christians celebrate it on February 2nd). If you want to know the exact time for your time zone, you can see the date and time of this astronomical holiday here: 🔗 https://wheeloftheyear.soundragon.su/
It's a good day to start germinating seeds. Congratulations!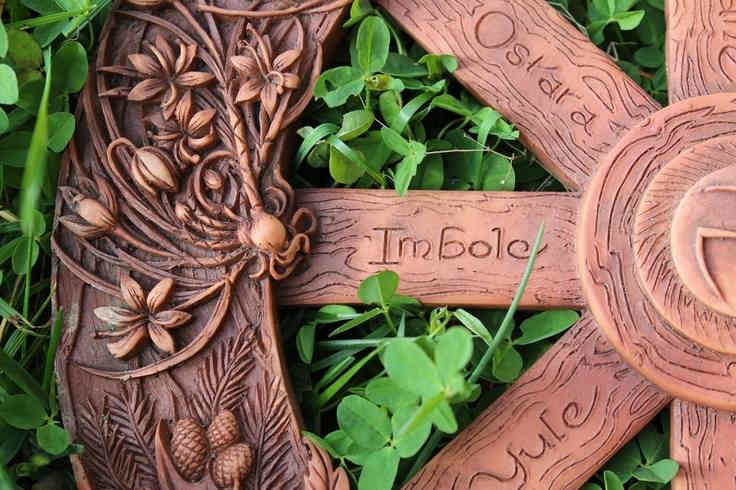 Ровно через 10 часов будет один из праздников Колеса Года. Сегодня астрономический солнечный праздник, известный под именами: Имболк, Громницы, Средозимци, День Сурка, День Барсука, День Ежа и т.д.
Григорианский календарь ошибочно фиксирует дату этого солнечного праздника (христиане празднуют его 2го февраля). Если вы хотите узнать точное время для вашего часового пояса, вы можете посмотреть дату и время этого астрономического праздника здесь: 🔗 https://wheeloftheyear.soundragon.su/
Это хороший день для начала проращивания семян. Поздравляю!

#hedgehog #holiday #imbolc #ritual #solar #solarsatanism #timespace