Facebook glitch reveals Indian UN climate delegate posts as Greta Thunberg
With thanks to Wired - and the code-writers at Facebook!
....we now know this!
Greta's father posts as Greta.
Благодаря сбою Фейсбука были обнаружены посты делегата ООН по климату от имени Греты Тунберг.
Благодаря Wired и авторам кода на Facebook - теперь мы знаем это.
Отец Греты писал посты Греты.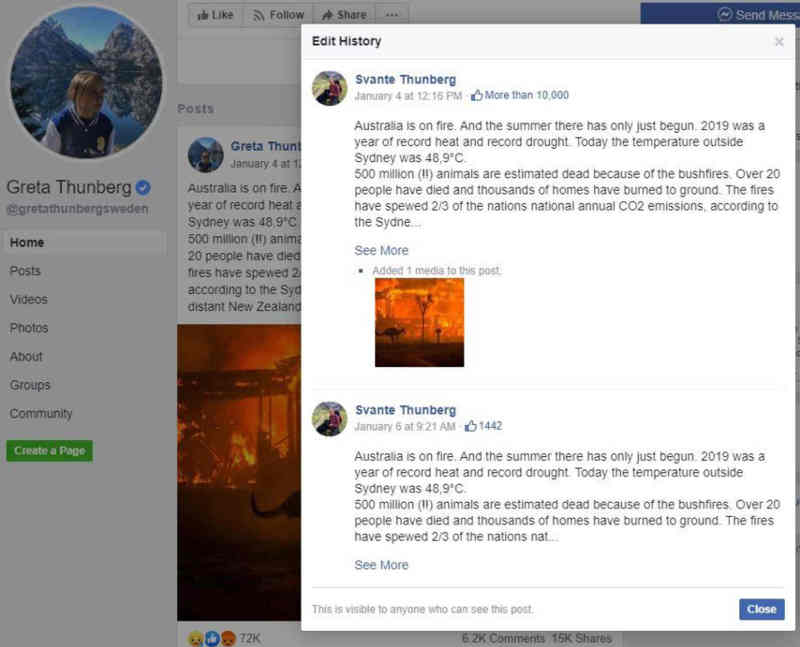 And so does Adarsh Prathap.
И так же делал Адарш Пратап.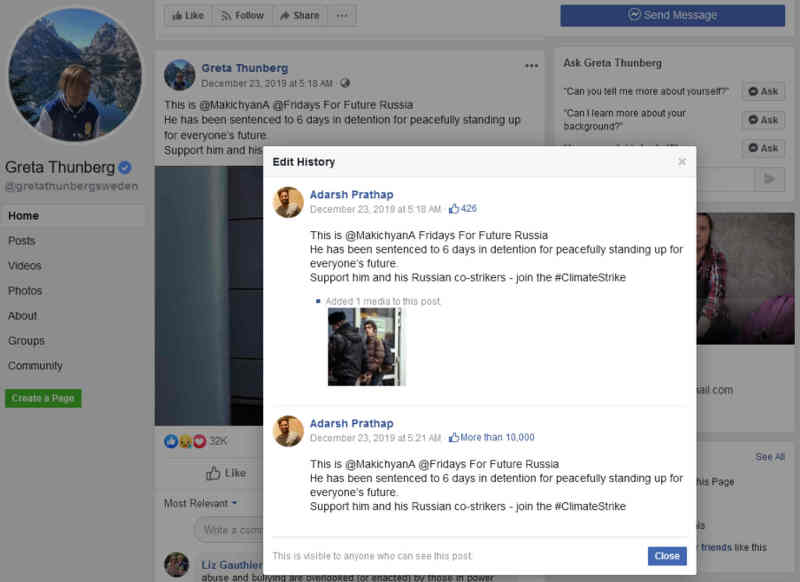 Who is Adarsh?
An Indian delegate to the UN Climate Change Secretariat.
Кто такой Адарш?
Представитель Индии в Секретариате ООН по изменению климата.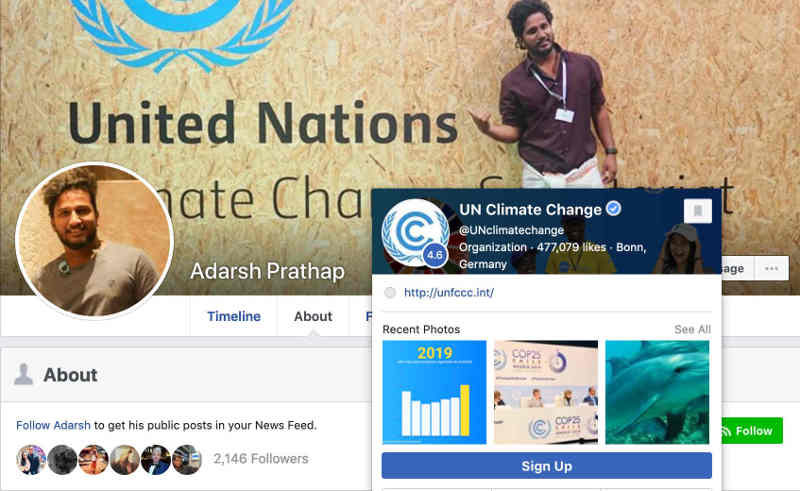 Small world huh!
Как тесен мир

🔗 https://www.michaelsmithnews.com/2020/01/facebook-glitch-reveals-indian-un-climate-delegate-posts-as-greta-thunberg.html

#bug #climateaction #climatechane #facebook #friday4future #fridayforfuture #greta #hoax #ipcc #pr #propaganda #un