Aaron Swartz was involved in the development of the web feed format RSS, the Markdown publishing format, the organization Creative Commons, and the website framework web.py, and was a co-founder of the social news site Reddit. When he was 15 he joined the RDFCore working group at the World Wide Web Consortium (W3C), where he authored RFC 3870, Application/RDF+XML Media Type Registration.
🔗 http://www.aaronsw.com/
He also published "Guerilla Open Access Manifesto":
🔗 https://cryptome.org/2013/01/swartz-open-access.htm
Exactly 7 years ago Aaron Swartz was found dead in Brooklyn Apartment, New York.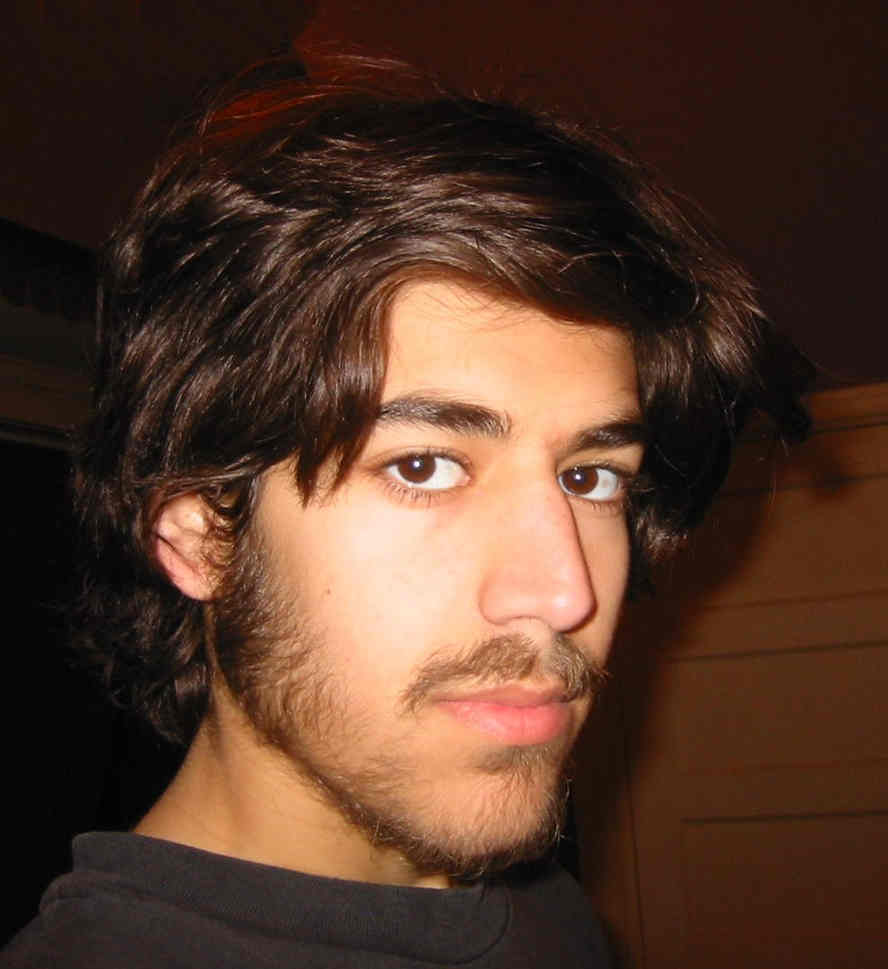 "He was killed by the government, and MIT betrayed all of its basic principles," said Mr. Swartz, father of Aaron.
According to words of his friend Yoichi Shimatsu:

Aaron Swartz was fighting to expose child porn produced by MIT professors & distributed to their sponsors.
The MIT child porn producers supply the State Department, major corporations, intelligence agencies, the military, and the White House.
In Pnom Penh a world-famous professor arranged underage sexual services for visiting dignitaries & sent encrypted child porn via satellite to illegal databases on the MIT campus.
...
Aaron Swartz was a research fellow at the Edmond J. Safra Center for Ethics, at Harvard and in Israel. This program was funded by Lily Safra, (who is friends with Prince Charles and was written about extensively - and not nicely - by the late Dominick Dunne in Vanity Fair).
Edmond Safra was a banker (who died mysteriously at his home in Monaco despite his billionaire level security. Dominick Dunne wrote about his being murdered.)

🔗 https://steempeak.com/pizzagate/@gizmosia/was-aaron-swartz-killed-by-an-mit-satanic-child-porn-ring-pedophiles-at-mit-media-lab-pizzagate

Related article:
New documents show that the M.I.T. Media Lab was aware of Epstein's status as a convicted sex offender, and that Epstein directed contributions to the lab far exceeding the amounts M.I.T. has publicly admitted.

#aaronswartz #capitalism #creativecommons #death #government #infosec #memory #mit #revision #rss #tweedring #usa #webpy