@
Ilya Zhitomirskiy
was born 30 years ago in USSR.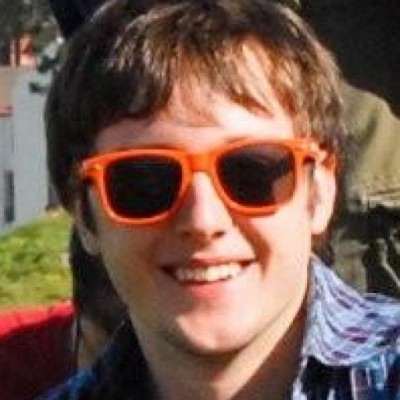 At NYU, he studied computer science at The Courant Institute of Mathematical Sciences, where he met the three friends with whom he founded DIASPORA*, a social networking service, in 2010. The project was conceived after the founders had attended a lecture by Columbia Law School professor and free software activist Eben Moglen in February 2010 about the threat to privacy posed by commercial Internet services. According to Moglen, Zhitomirskiy was "immensely talented" and "the most idealistic of the group... He had a choice between graduate school and this project, and he chose to do the project because he wanted to do something with his time that would make freedom".
CNN, Nov 26, 2010
issued article about Diaspora* with vivid title "The 'Facebook killer' won't look like Facebook":
In the spring of this year, the "Facebook alternative" Diaspora achieved extensive media coverage -- including an article in the New York Times -- and raised tens of thousands of dollars in funding from online donors.
Business Insider, Oct 20, 2011:
PayPal was blocking social networking startup Diaspora from accessing any of the donations in its PayPal account
No one seemed to know why -- Diaspora indicated that it's happening "arbitrarily."
This happened on the heels of Diaspora reaching out to its users to ask for more donations on top of the $200,000+ already raised via Kickstarter.
After lots of tweets and emails from Diaspora users, PayPal has unfrozen the account, reports Launch.is.
Ilya Zhitomirskiy was died 8 years ago in USA.
(
Collapse
)