Тяжелые времена для климатических алармистов:
Прирост арктического льда в течение декабря был вторым по темпам роста за весь наблюдаемый период, а протяженность льда - "нормальной".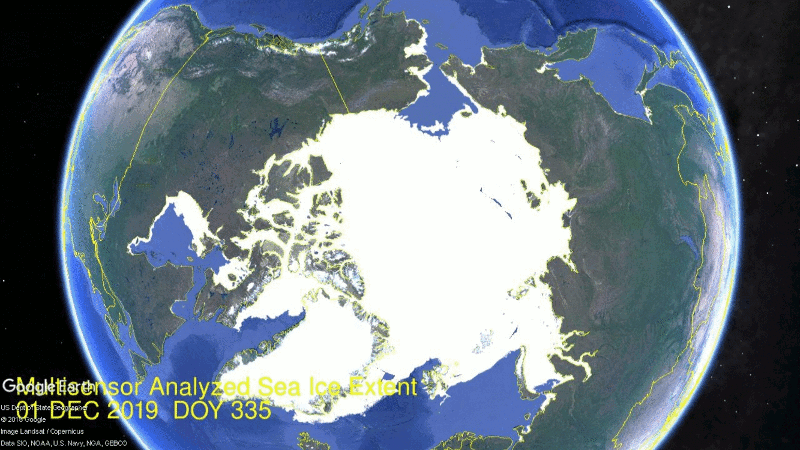 🔗 https://rclutz.wordpress.com/2019/12/23/dec-22-arctic-ice-nearly-normal/


Real Climate Science wrote the following post

Mon, 23 Dec 2019 18:50:18 +0300
🔗
Tough Times For Climate Alarmists
Arctic sea ice extent growth during December has been second fastest on record, and ice extent is "normal."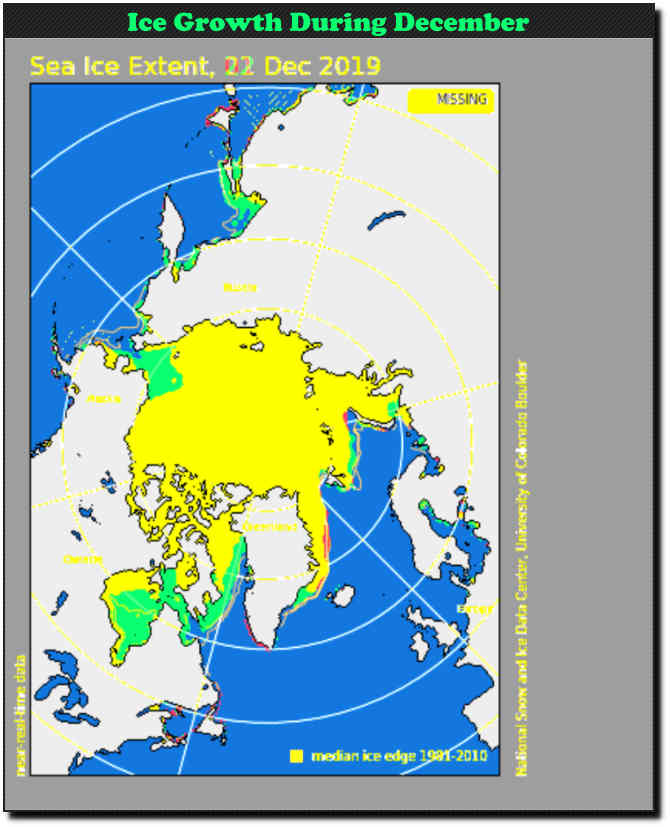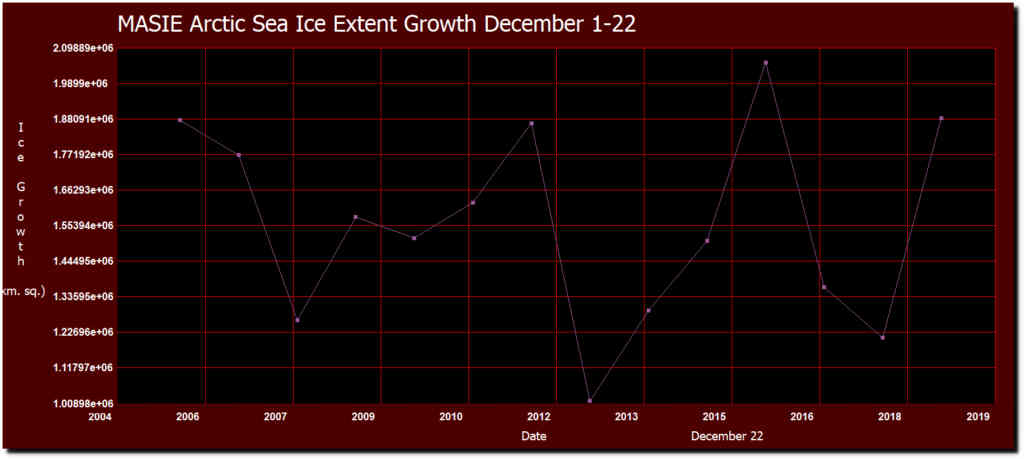 masie_4km_allyears_extent_sqkm.csv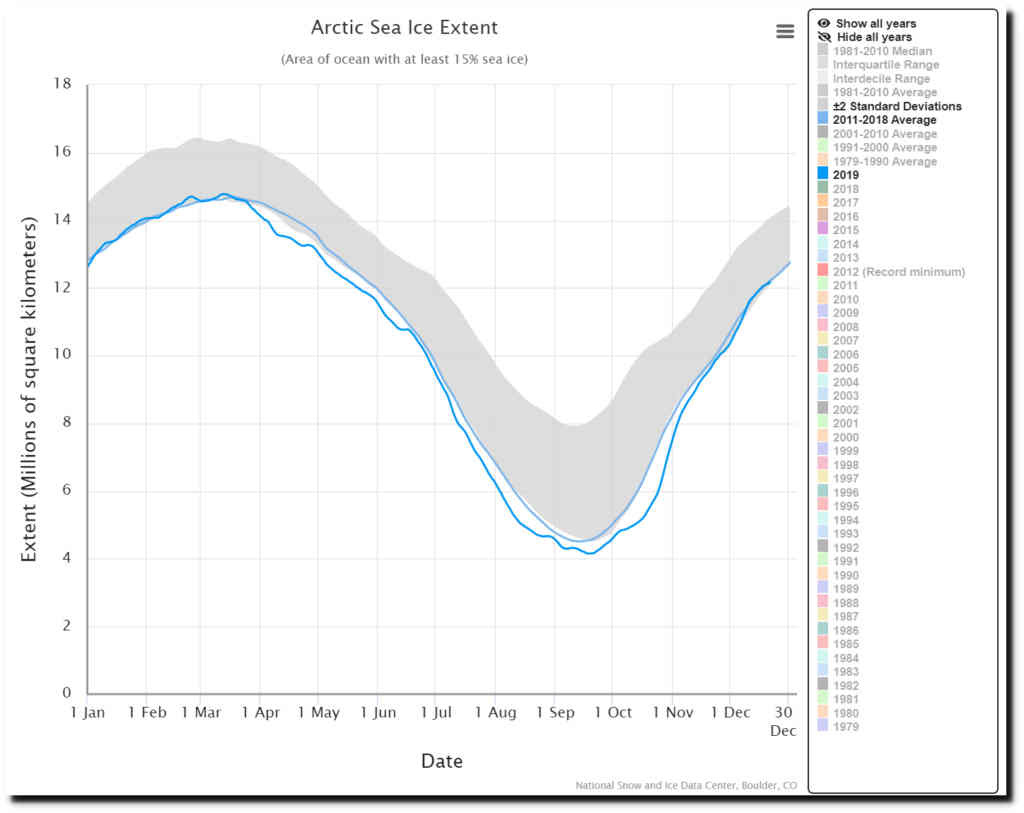 Charctic Interactive Sea Ice Graph | Arctic Sea Ice News and Analysis
The news is just going to get worse for self-proclaimed ice lovers, because cold northerly winds are going to produce lots of ice growth in the Bering Sea over the next few days.
Continue reading →
Для самопровозглашенных любителей льда новости будут только усугубляться, потому что холодные северные ветры в течение ближайших нескольких дней будут производить ещё больше льда в Беринговом море.

#capitalism #conspiracy #climate #climatechange #climatechangehoax #documents #globalwarming #greenland #history #hoax #ice #masie #melting #meltingglaciers #revision #weather #weatherhoax