The heir to the Rockefellers, who came to a business forum in Russia, turned out to be a "fake"

The Rockefellers disowned themselves from Michael Charles Rockefeller, who came to the Moscow business forum "Common Future" in November and together with ministers, deputies and business representatives discussed how to achieve sustainable development of the Russian economy.
Forbes also sent a request to the Rockefeller Family Office, which is mentioned on Rockefeller Capital Management's website, and received the answer that Michael Charles Rockefeller is not a descendant of John Rockefeller, and Franklin, John's brother, did not have male heirs who lived more than a year. Franklin's daughter, Alice Maude, according to the family office's genealogical records, had no children. "The office has nothing to do with Michael Charles Rockefeller," concluded the Rockefeller Family Office. Michael parried this statement: According to him, the family office is simply not aware of the genealogy of the family branch, which went from Franklin, because he himself "broke off all contact with the brothers and their business initiatives.

🔗 https://www.forbes.ru/karera-i-svoy-biznes/389325-neveroyatnye-priklyucheniya-rokfellera-v-rossii-kto-naslednik-velikoy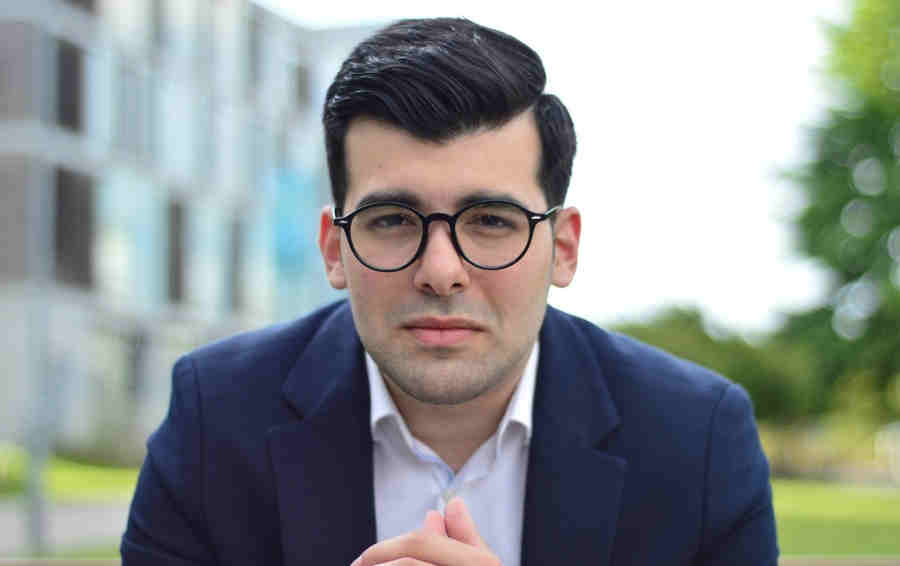 Приехавший на бизнес-форум в Россию наследник Рокфеллеров оказался "фальшивкой"

Семья Рокфеллеров открестилась от Майкла Чарлза Рокфеллера, который в ноябре приезжал на московский бизнес-форум «Общее будущее» и вместе с министрами, депутатами и представителями бизнеса обсуждал, как добиться устойчивого развития российской экономики.
Forbes также отправил запрос в организацию Rockefeller Family Office, которая упоминается на сайте Rockefeller Capital Management, и получил ответ, что Майкл Чарльз Рокфеллер не является потомком Джона Рокфеллера, а у Франклина, брата Джона, не было наследников мужского пола, которые прожили бы больше года. Дочь Франклина Элис Мод, согласно генеалогической записи семейного офиса, не имела детей. «Офис не имеет никакого отношения к Майклу Чарльзу Рокфеллеру», — заключил представитель Rockefeller Family Office. Майкл парирует и это заявление: по его словам, семейный офис просто не в курсе генеалогии семейной ветки, пошедшей от Франклина, поскольку тот сам «порвал все контакты с братьями и их бизнес-инициативами».

🔗 https://www.finanz.ru/novosti/aktsii/priekhavshiy-na-biznes-forum-v-rossiyu-naslednik-rokfellerov-okazalsya-falshivkoy-1028782667
#business #capitalism #entrepreneur #hoax #leadership #property #revision #rockefeller #russia #usa