Today is Circelmas. Celebrating circles, geometry's most boring shape.

Circlemas falls on Aftermath 65. On this day circles are pondered, noticed, and appreciated. Celebrants of Circlemas may decorate themselves, their households, or other things with circles and circular patterns, and partake only of circular foods such as cake, pie, and pizza.
Or, they may not.
Some suggested carols for Circlemas include: The Song That Doesn't End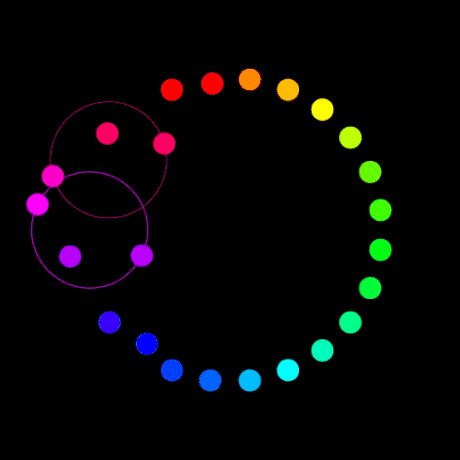 Сегодня Круглество. Празднование кругов, как самой крутой геометрической формы.

Круглество празднуется 65 числа сезона последствий. В этот день размышляют о кругах, везде их замечают и ценят. Празднователи Круглества могут украшать себя, свои дома или другие вещи кругами и круговыми узорами, и могут вкушать только круглые блюда, таких как торты, пироги и пиццы.
Или же не могут.
Рекомендованная колядка для Круглества: Песня, которая не заканчивается

#animatedgif #boring #circle #circlemas #erisian #holiday