An unknown man started shooting an automatic rifle at Vorovsky Square in central Moscow. According to preliminary data, an FSB officer was injured, reports Baza.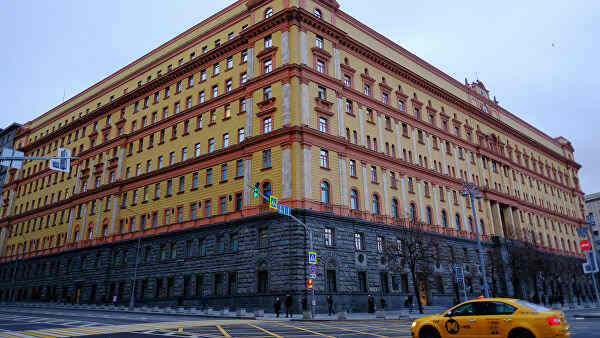 The "Fortress" plan has been announced in all buildings and facilities of the FSB. The duty team of the special forces has been called to the site - the movement is blocked, people are being evacuated from the streets. RBK reports that shooting was opened in the reception of the FSB special service.
Three FSO employees were killed.
A source of RBK, close to the FSB, said that shooting was opened in the reception of the special service. Telegram-channel 112 also claims that the shooting started at the FSB reception, after which the attacker ran out into the street. The nearby streets were closed off. According to 112, there were three attackers, two of them were killed and one of the attackers continues to shoot and fires at the targets.
The press service of the Main Department of the Ministry of Internal Affairs in Moscow reported that they had no information about the shooting in the center of the capital.
Special forces are going on Bolshaya Lubyanka from all over Moscow. The attackers, according to eyewitnesses, are several people. Traffic was blocked around the place of the shootout, the nearby buildings were closed.
According to the channel, an unknown man with a gun barricaded himself in a building on Bolshaya Lubyanka and is firing.

🔗 https://politota.d3.ru/v-moskve-u-zdaniia-fsb-slyshny-avtomatnye-shchelchki-1896295

#fsb #fso #moscow #news #kgb #mvd #shooting #russia #ss