schrankmonster blog wrote the following post

Sun, 08 Dec 2019 02:04:25 +0300
Celebration
According to Reverend Loveshade:
Thank Goddess this is the last seasonal holyday we have to figure out something to do for. Thank Goddess it's getting toward the end of the year. Thank Goddess the aftermath of what you did all year isn't too bad. Well, not as bad as it could have been.
According to Paternosterprime:
The flux is the gift that keeps on giving.
In Nepal and certain regions of India, the Afflux is celebrated by burning large quantities of sage and dancing on rooftops.
In America and some parts of Europe, Afflux is the Discordian equivilent of Christmas. It is celebrated by placing a pair of strong magnets on either side of a piece of toast and throwing it at someone in a style similar to that used to launch throwing stars. If the target is hit, then he or she is blessed by the Goddess Eris for a full year (something no one in their left minds would want).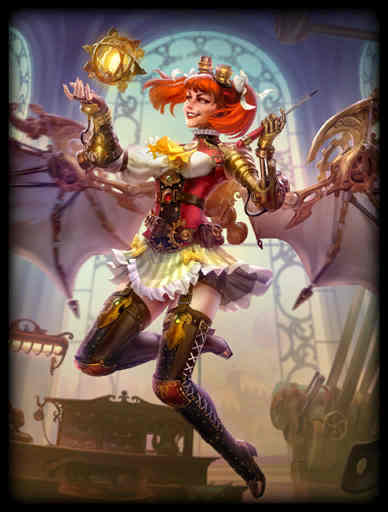 Приближается Хаос - отпразднуйте Приток.

50-ый день сезона Последствий. День течи, знаменующий приближение сезона Хаоса.
Празднование
Согласно Преподобному Лавшейду:
Слава Богине, это последний сезонный праздник, когда следует что-то постигать. Слава Богине, близится к концу год. Слава Богине, последствия того, что делалось весь год, не так уж и плохи. Ну, не так уж и плохи, как могли бы быть.
Согласно Патерностерприму:
Поток - это дар, который продолжает дарить.
В Непале и некоторых регионах Индии Приток отмечается сжиганием большого количества шалфея и танцами на крышах домов.
В Америке и некоторых частях Европы Приток является дискордианским эквивалентом Рождества. Празднуется так: на две стороны хлеба, подрумяненного в вине, устанавливаются сильные магниты и всё это бросается в кого-то, в стиле запуска метательных звёзд. Если цель поражена, то богиня Эрида благословляет её на целый год (чего никто в здравом уме не пожелает).

#aftermath #afflux #erisian #fluxday #holiday