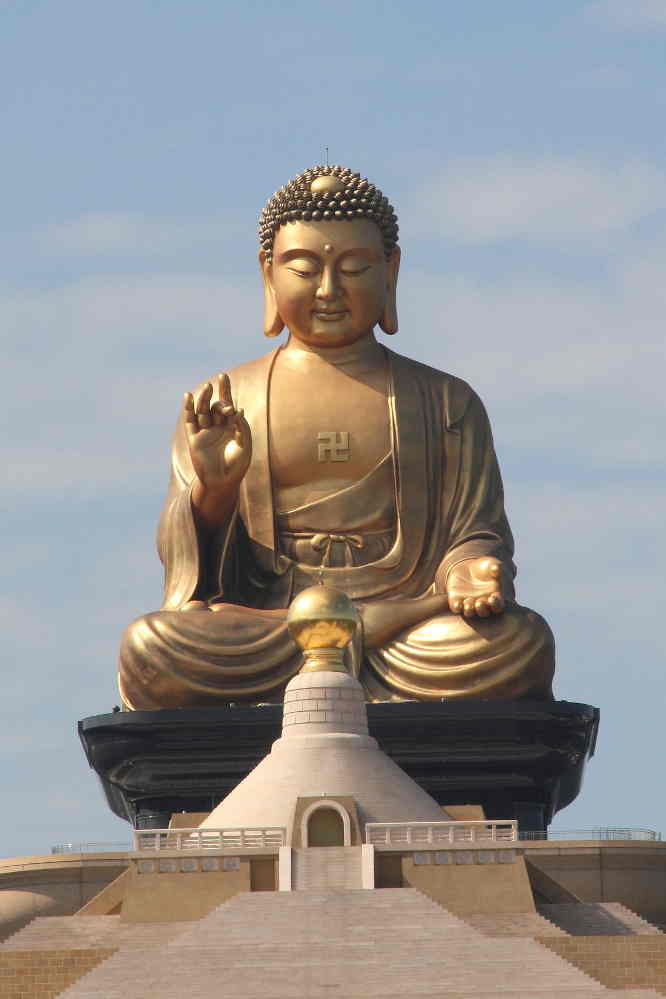 The Dhammapada is a collection of sayings of the Buddha in verse form and one of the most widely read and best known Buddhist scriptures.

An example of an English translation widely used by Western Buddhists:

206. It's good to see Noble Ones.
Happy their company — always.
Through not seeing fools
constantly, constantly
one would be happy.
207. For, living with a fool,
one grieves a long time.
Painful is communion with fools,
as with an enemy —
always.
Happy is communion
with the enlightened,
as with a gathering of kin.
208. So:
the enlightened man —
discerning, learned,
enduring, dutiful, noble,
intelligent, a man of integrity:
follow him
— one of this sort —
as the moon, the path
of the zodiac stars.

The Latin phonetic transcription of the same excerpt and the first direct translation from Pali to Russian and from this Russian translation to English:

206. Sāhu dassanamariyānaṃ, sannivāso sadā sukho;
Adassanena bālānaṃ, niccameva sukhī siyā.
206. It's good to see the Aryans and always nice to be with them,
I wish to never seen fools at all.
207. Bālasaṅgatacārī hi, dīghamaddhāna socati;
Dukkho bālehi saṃvāso, amitteneva sabbadā.
Dhīro ca sukhasaṃvāso, ñātīnaṃva samāgamo.
207. Anyone who lives with fools will suffer for a long time.
It hurts to be with fools - it's like being with enemies.
It's nice to live with a smart person - it's like meeting a relative.
208. Tasmā hi-
Dhīrañca paññañca bahussutañca, dhorayhasīlaṃ vatavantamariyaṃ.
Taṃ tādisaṃ sappurisaṃ sumedhaṃ, bhajetha nakkhattapathaṃva candimā.
That's why -
208. A clever, knowledgeable, educated, religious Aryan -
That's such a good and smart person: follow him,
Like the moon walking down the stars' road.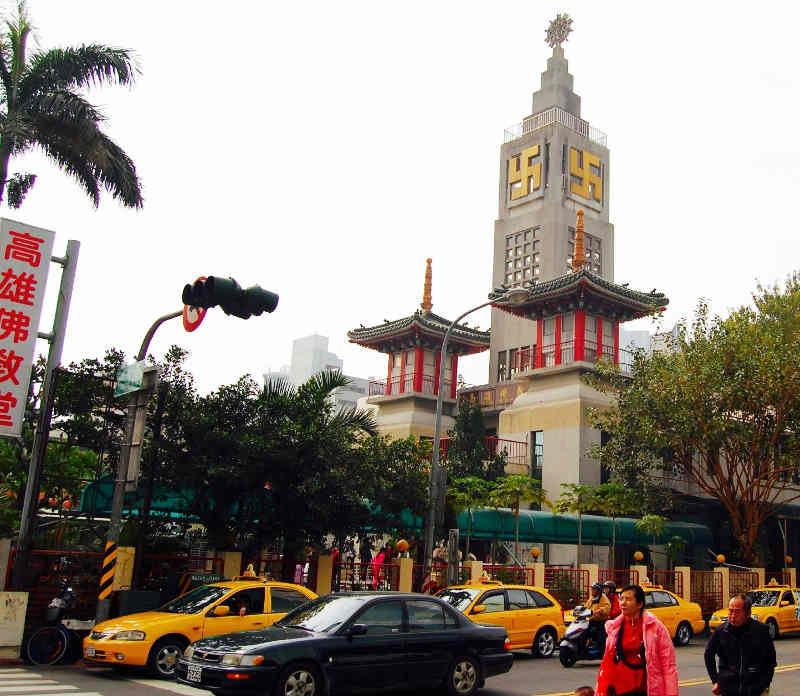 Дхаммапада — одно из важнейших произведений буддийской литературы, составленное, как говорит традиция, из стихотворных изречений Будды Шакьямуни, произносившихся им по поводу того или иного случая.

Пример "перевода перевода", широко распространённого среди русскоязычных буддистов:

206. Хорошо видеть благородных. Жить с ними – счастье всегда, ведь, не видя глупцов, ты постоянно пребываешь в счастье.
207. Тот, кто связывается с глупцами, страдает долгое время. Связь с глупцами горестна, словно связь с врагом. Но связь с мудрым благостна, словно встреча с родными.
208. Потому следуй, как луна по пути созвездий, за тем, кто хороший и мудрый, твёрдый и мудрый, знающий, терпеливый, преданный долгу, благородный.

Звучание того же отрывка латиницей и первый прямой перевод с пали на русский:

206. Sāhu dassanamariyānaṃ, sannivāso sadā sukho;
Adassanena bālānaṃ, niccameva sukhī siyā.
206. Хорошо увидеть арийцев и всегда приятно быть с ними,
Хорошо бы дураков вообще никогда не видеть.
207. Bālasaṅgatacārī hi, dīghamaddhāna socati;
Dukkho bālehi saṃvāso, amitteneva sabbadā.
Dhīro ca sukhasaṃvāso, ñātīnaṃva samāgamo.
207. Тот, кто живет с дураками, будет долго страдать.
Больно быть с дураками – это как с врагами.
Приятно жить с умным – это как встретить родственника.
208. Tasmā hi-
Dhīrañca paññañca bahussutañca, dhorayhasīlaṃ vatavantamariyaṃ.
Taṃ tādisaṃ sappurisaṃ sumedhaṃ, bhajetha nakkhattapathaṃva candimā.
208. Поэтому –
Умный, знающий, образованный, религиозный ариец –
Вот за таким хорошим и умным человеком надо идти,
Как луна идет по дороге звезд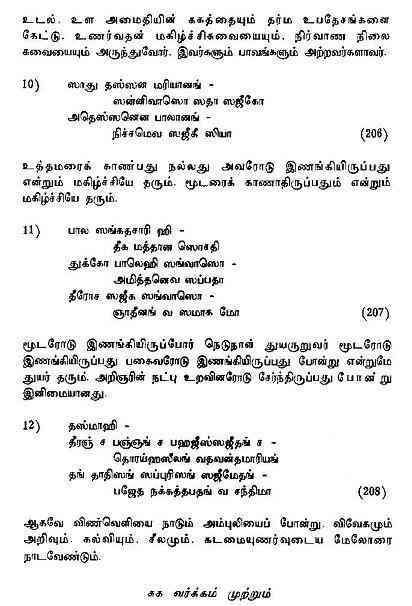 Не будь русским, будь свободным! wrote the following post

Tue, 03 Dec 2019 22:10:00 +0300


#aryan #asia #buddha #buddhism #comparison #dhammapada #metaprogramming #pali #revision #teaching #translation #swastika