★ The Revolution Times ★ wrote the following post

Wed, 20 Nov 2019 22:17:35 +0300
Rates of new anal cancer diagnoses and deaths related to human papillomavirus (HPV), the most common sexually transmitted infection, have increased dramatically over the last 15 years, according to researchers at The University of Texas Health Science Center at Houston (UTHealth). The results of their study were published in the November issue of the Journal of the National Cancer Institute.

The study was the first to compare and categorize contemporary national trends in incidence of squamous cell carcinoma of the anus, a type of anal cancer caused by HPV, by stage at diagnosis, year of birth, and mortality. It found that anal cancer diagnoses, particularly advanced stage disease, and anal cancer mortality rates had more than doubled for people in their 50s and 60s. The study also revealed that new diagnoses among black men born after the mid-1980s increased five-fold compared to those born in the mid-1940s.

"Given the historical perception that anal cancer is rare, it is often neglected. Our findings of the dramatic rise in incidence among black millennials and white women, rising rates of distant-stage disease, and increases in anal cancer mortality rates are very concerning," said Ashish A. Deshmukh, Ph.D., MPH, the study's lead author and an assistant professor at UTHealth School of Public Health.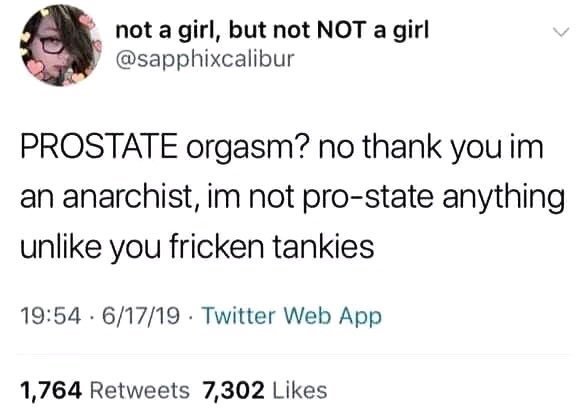 Уровни анального рака и смертности от него резко выросли в США

По данным исследователей Научного центра здоровья Техасского университета в Хьюстоне (UTHealth), за последние 15 лет резко возросло число новых случаев диагностики рака анального отверстия и смертности, связанных с вирусом папилломы человека, наиболее распространенной инфекцией, передаваемой половым путем. Результаты их исследования были опубликованы в ноябрьском номере "Журнала Национального института рака".

Исследование впервые сравнило и классифицировало современные национальные тенденции заболеваемости чешуйчатой карциномой ануса — типом анального рака, вызванного вирусом папилломы человека, по стадиям диагностики, году рождения и смертности. Было установлено, что диагностика рака анального отверстия, особенно на поздних стадиях заболевания, и смертность от рака анального отверстия выросла более чем в два раза для людей в возрасте 50 и 60 лет. Исследование также показало, что новые диагнозы среди чернокожих мужчин, родившихся после середины 1980–х годов, увеличились в пять раз по сравнению с теми, кто родился в середине 1940–х годов.

"Учитывая исторически сложившееся мнение, что рак анального отверстия редкий, им часто пренебрегают. Наши выводы о резком росте заболеваемости среди чернокожих и белых женщин, росте заболеваемости на дистанционной стадии и смертности от рака анального отверстия вызывают большую озабоченность", — сказал главный автор исследования и доцент Школы общественного здравоохранения Ашиш А. Дешмух.

#anal #cancer #health #hpv #metaprogramming #mithraism #nature #prostate #state #usa