Discordian Date wrote the following post

Fri, 15 Nov 2019 03:00:08 +0300
Today is Prickle-Prickle, the 27th day of The Aftermath in the YOLD 3185
#ddate
Today is the fifth Sloth Day (27th of the Season) of the Yold. It is Cyclical Whollyday of Aftermath Season: Afsloth.
Afsloth is celebrated by not doing anything to celebrate it.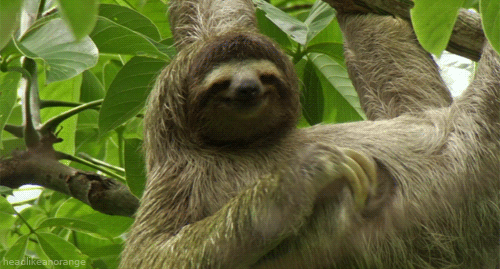 Сегодня пятый ленодень (27-е число сезона) года. Это циклический полнодень сезона последствий: послелень.
Послелень празднуется ничего не делаением для того, чтобы как следует отпраздновать это.

#afsloth #erisian #holiday #sloth #slothday #whollyday