Brusek Kodluch. Date of birth of the USA
It looks like the current "US Constitution" seems to be a "corporate agreement" only for the "District of Columbia" and not for all US states. They were founded on February 20, 1871.
On 10.05.1871, the Franco-Prussian war officially ended. The coincidence of dates does not seem random.
Wikipedia:
The war ended with the signing of the Frankfurt Peace Treaty on May 10, 1871. The consequences of the war for France were the payment of compensation to the Prussian state, the final liquidation of the monarchy (overthrow of the empire) in France and the establishment of the republic, as well as the loss of the rich border lands of Alsace and Lorraine, previously taken away from the Holy Roman Empire [2]. The new (German) empire was created in Europe [4].
...
Then (20 February 1871) the new "CONSTITUTION OF THE UNITED STATES OF AMERICA" replaced the Declaration of Independence of 1776 or the "Constitution of the United States of America".
Even the title has a fundamental difference.

Related materials:


#^

http://presscore.ca/two-constitutions-in-the-united-states-1st-was-illegally-suspended-in-favor-of-a-vatican-crown-corporation-in-1871/


#^

https://www.federaljack.com/slavery-by-consent-the-united-states-corporation/


#^

http://www.expose1933.com/44-act-of-1871-is-treason.html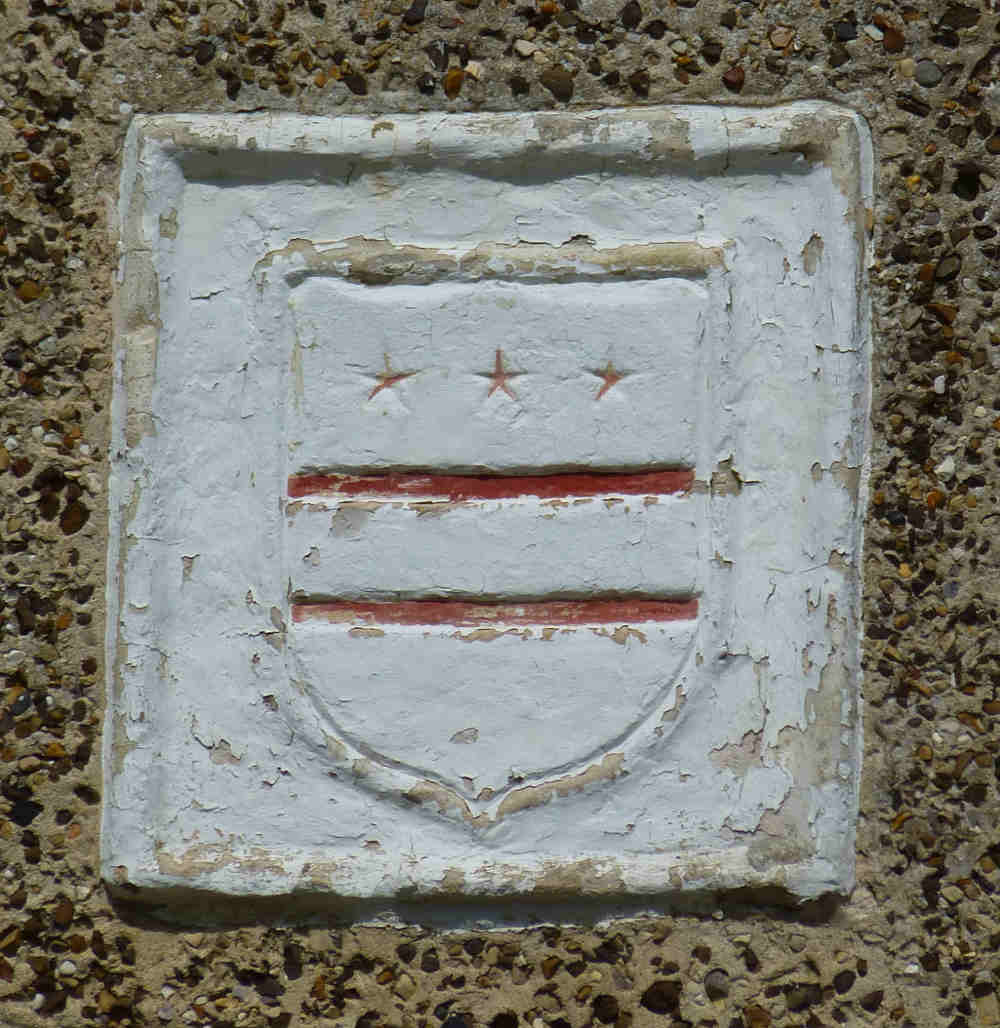 chispa1707 wrote the following post

Tue, 05 Nov 2019 13:54:34 +0300


#constitucion #cryptocolonialism #documents #hoax #metaprogramming #property #prussia #usa #sacrumimperiumromanum #washingtondc