Today is Boomtime, the 23rd day of Bureaucracy in the YOLD 3185. It is Cyclical Whollyday of Bureaucracy Season.

Rev. Dr. Jon tell us that there are additional seasonal days not included in the Principia Discordia. They round out the number of holydays in the Pentagon of the Year to 23.
Buremas
I have no idea what these holydays are for, so they will probably end with drunken antics and hallucinogenic fugues.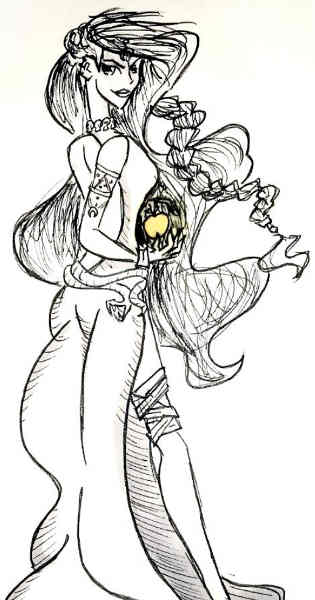 Сегодня четвёртый Синаптикалипсис (23-е число сезона) года. Это ежегодный циклический праздник сезона Бюрократии.

Преподобный доктор Джон утверждал, что есть дополнительные сезонные дни, не включенные в Principia Discordia. Эти праздники очерчивают своими 23 числами сезонов определённую фигуру в Пентагоне Года.
Бюровство
Я понятия не имею, для чего существуют эти сезонные праздники, поэтому они, вероятно, закончатся пьяными выходками и галлюциногенными фугами.


#buromas #erisian #holiday #synaptyclypse #twentythree #whollyday