The first cosmonaut who successfully flew into space and returned back was a woman, Miss Baker. That is, the first successful astronaut, despite the common misconception, was an American, not a Soviet man. Today we celebrates exactly 60 years since her space flight.
Interesting fact: at the marriage ceremony, the first woman astronaut refused to wear a white wedding dress, tearing it.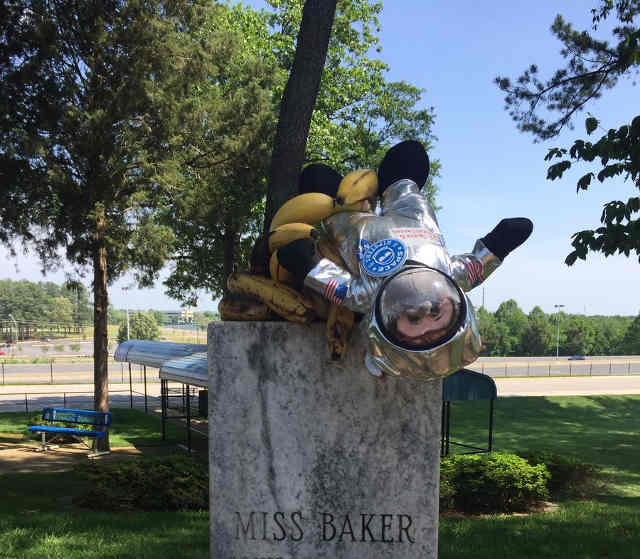 Первым космонавтом, удачно слетавшим в космос и вернувшимся обратно, была женщина: Мисс Бейкер. То есть, первым успешным космонавтом, вопреки расхожему заблуждению, была американка, а не советский мужчина. Сегодня празднуется ровно 60 лет с момента её космического полёта.
Интересный факт: на церемонии бракосочетания, первая женщина-космонавт отказалась носить белое свадебное платье, разорвав его.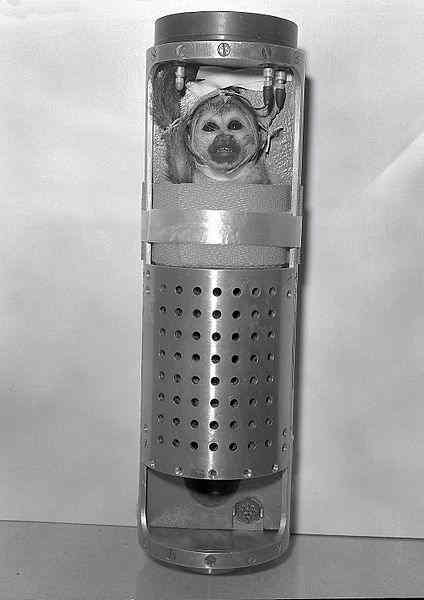 upd: As clarified, after all, Miss Baker was not the first. According to official data, the first cosmonauts were mammals from the USSR:

Dezik (Дезик) and Tsygan (Цыган, "Gypsy") were the first cosmonauts to make a sub-orbital flight on 22 July 1951. Both cosmonauts were recovered unharmed after travelling to a maximum altitude of 110 km (68 mi). Dezik made another sub-orbital flight in 29 July 1951 with a astronaut named Lisa (Лиса, "Fox"), although neither survived because the parachute failed to deploy.


Как выяснилось, всё-таки, мисс Бейкер была не первой. Согласно официальным данным, первыми космонавтами были млекопитающие из СССР:

Де́зик и Цыга́н — первые земляне совершившие полёт на геофизической ракете В-1В (Р-1В) в верхние слои атмосферы 22 июля 1951 года с полигона Капустин Яр в Астраханской области в рамках проекта ВР-190 — запуска человека на ракете по баллистической траектории. Ракета поднялась на высоту около 101 км, достигнув линии Кармана (условной границы атмосферы Земли и космоса). Полет продолжался около 20 минут; контейнер с астронавтами благополучно приземлился в нескольких километрах от стартовой площадки.


#anniversary #america #astronaut #cosmos #history #humanism #primate #revision #saimiri #spaceflight #timaspace