In organized religions, important holidays occur only once a year. If you did not have time to hold religious celebrations on a proper calendar day, then you will have to wait a whole year to compensate for this gap.
In Erisian religy, any calendar holiday can be celebrated several times a year, it's enough to add 5 (small holiday echoes) or 50 (large holiday echoes) days to the date of the original holiday and you can celebrate it again this year as the first time.
For example, 21 Chaos is a Hug Day. So today 71 Chaos (21 + 50) is the Big Echo of the Hug Day. You can celebrate again!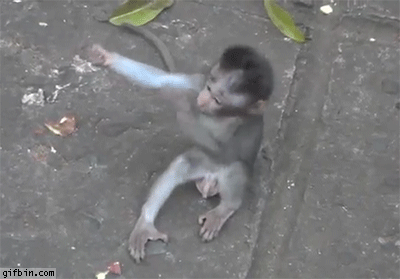 В организованных религиях важные праздники случаются лишь раз в год. Если вы не успели провести религиозные праздничные церемонии в надлежащий календарный день, то вам придётся ждать целый год, чтобы компенсировать этот пробел.
В Эридизме любой календарный праздник можно праздновать несколько раз в год, для этого достаточно прибавить 5 (малое эхо праздника) или 50 (большое эхо праздника) дней к дате оригинального праздника и можно его отправздновать снова в этом году как первый раз.
К примеру, 21 Хаоса - это День Обнимашек. Значит сегодня 71 Хаоса (21+50) - Большое Эхо Дня Обнимашек. Можно праздновать снова!


hug day

Today is 21 Chaos, today is special whollyday -

Hug Day

:
Hug your friends. Hug your loved ones. Confound your enemies by offering them a hug. Hugs are free, hugs are healthy, hugs are good. Which is why they may be illegal in some jurisdictions.
Сегодня 21 Хаоса, сегодня особый праздник -
День Обнимашек
:
Обними своих друзей. Обнимите своих близких. Срази своих врагов, предложив им объятие. Объятия бесплатны, объятия здоровы, объятия хороши. Вот почему они могут быть незаконными в некоторых юрисдикциях.
#

erisian

#

holiday

#

hug

#

hugday

#

whollyday


#animatedgif